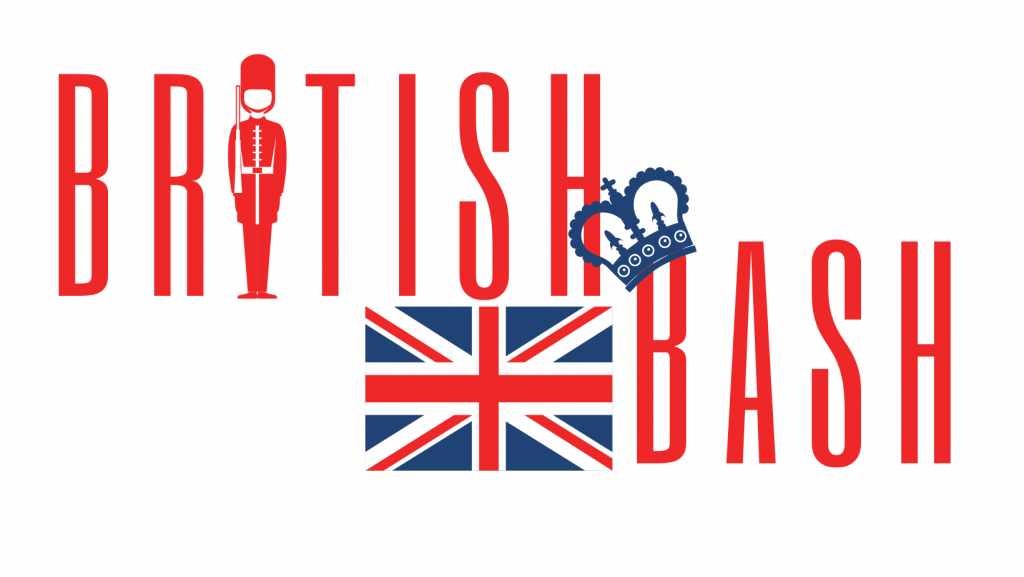 British Bash
On November 11, from 11 am-4 pm, the British are coming.  Downtown Terrell will transform into a British Christmas Market.  Please plan to attend for amazing music,  entertainment, shopping, food, adult beverages and fun!
Please join us as Terrell celebrates our incredibly long and storied history with England and the British people.
If you would like to be a vendor at this event, please click here.