British Bash & Christmas Market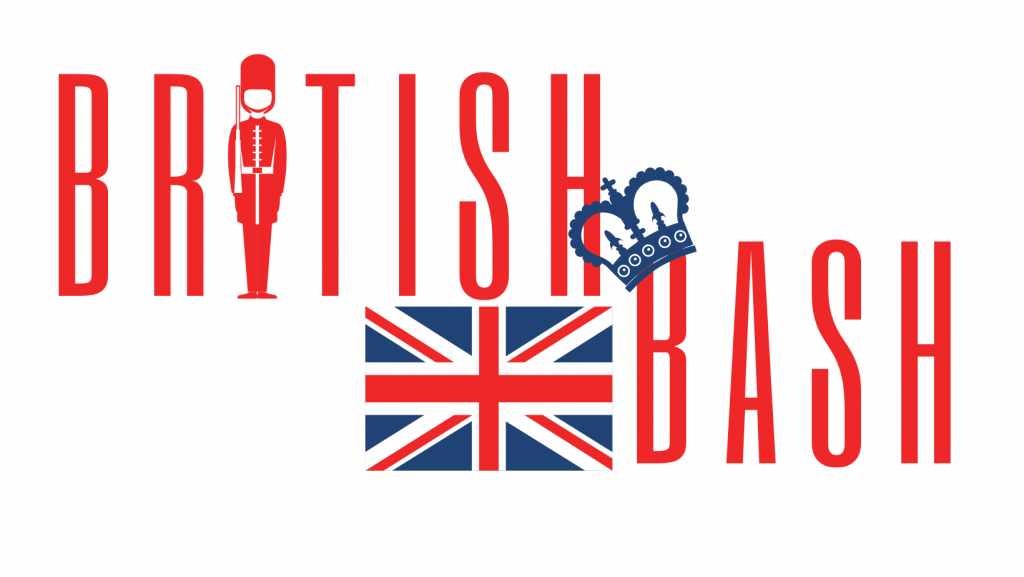 British Bash
On November 12, 2022, from 11 am-6 pm, the British are coming.  Downtown Terrell will transform into a British Christmas Market.  Please plan to attend for amazing music,  entertainment, shopping, food, adult beverages and fun!
Schedule of Events
11am – Tim Cork, British Deputy Consul will open event with a few words and a ribbon cutting with Mayor Rick Carmona
11:10am - DJ
1:00pm – Q & A with Author of "Girls of Flight City"
1:45-2pm – David Parson's Comedy Act
2:00-3pm – Hard Night's Day
3:00-3:30pm – David Parson's Comedy
3:30-4:30pm – Hard Night's Day
4:30 – 6pm – DJ & British Food Award
Please join us as Terrell celebrates our incredibly long and storied history with England and the British people.
If you would like to be a vendor at this event, please click here.
If you would like to become a sponsor, please download the form
https://chambermaster.blob.core.windows.net/userfiles/UserFiles/chambers/3613/File/2022BritishBashSponsorForm.pdf