Providing Opportunities, Services & Advocacy
Our Mission
The mission of the Terrell Chamber of Commerce is to improve the prosperity of the businesses, industries and citizens of Terrell through economic development of the area. We help our members make connections through regularly scheduled events organized by the Chamber to bring the business community together.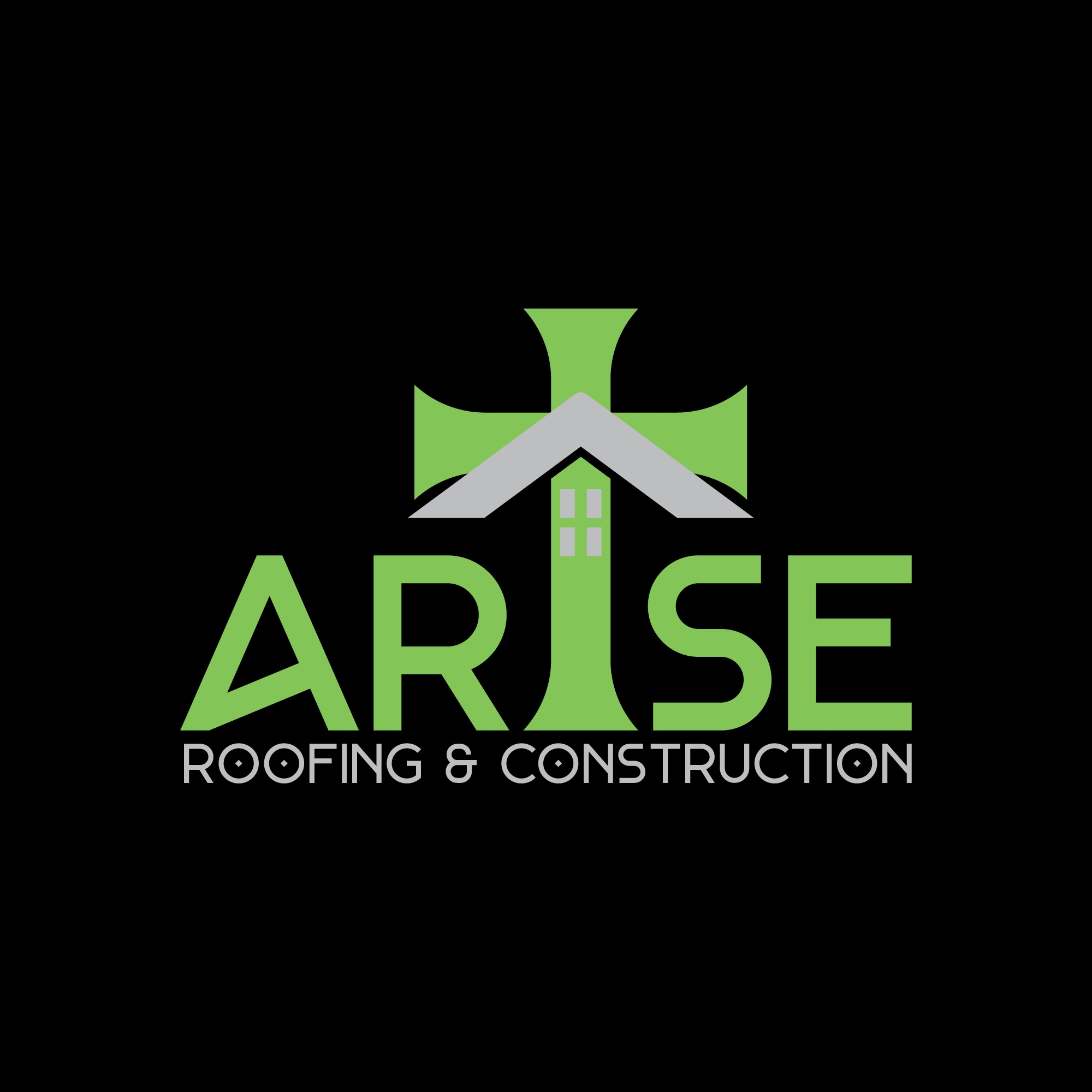 Arise Roofing & Construction, LLC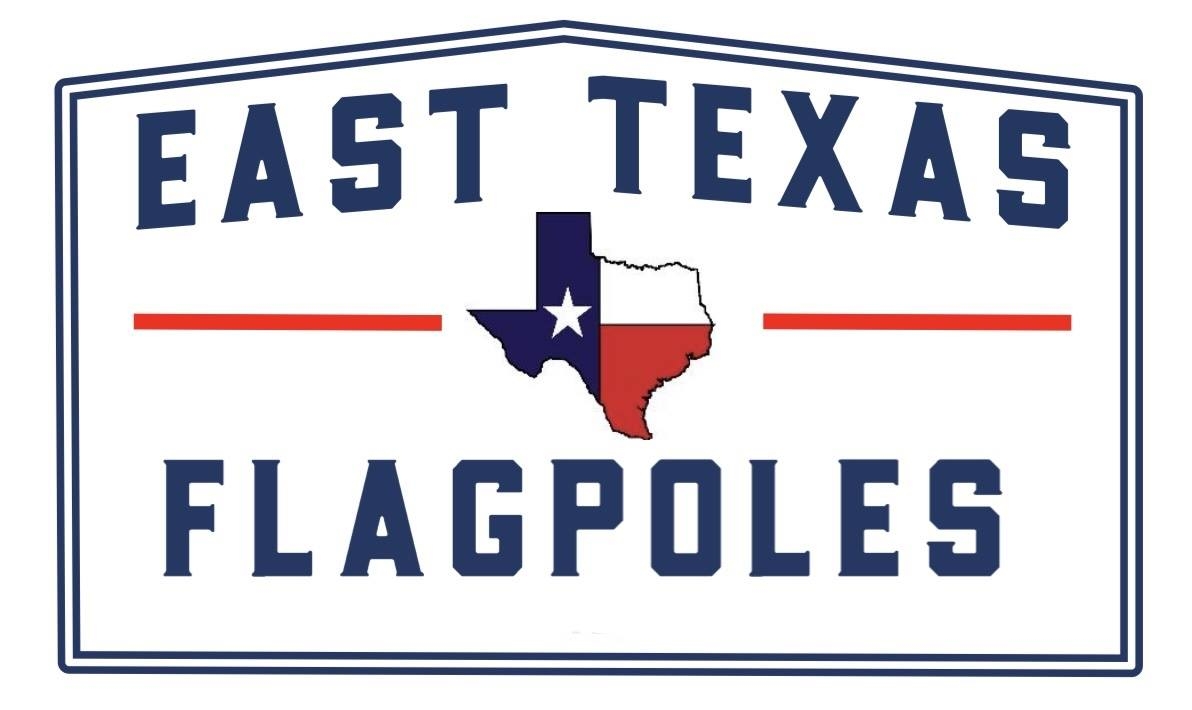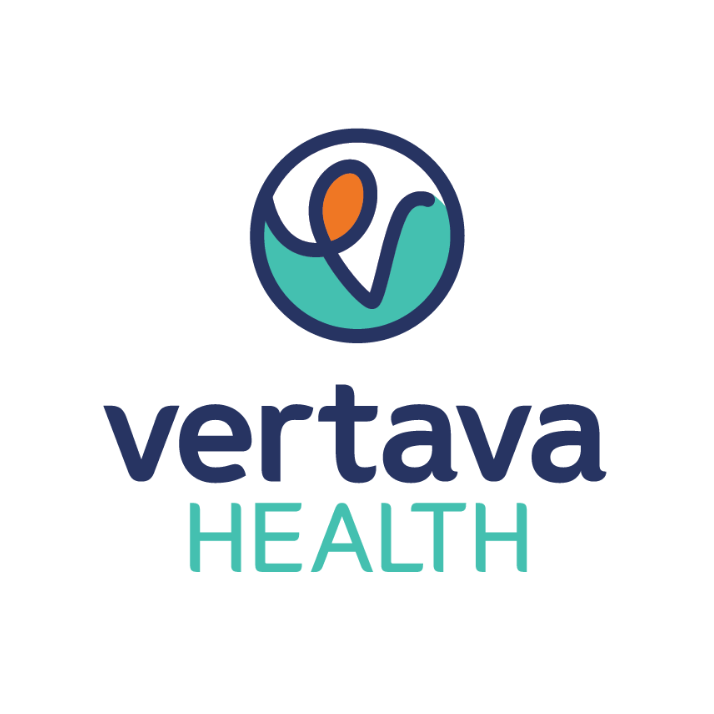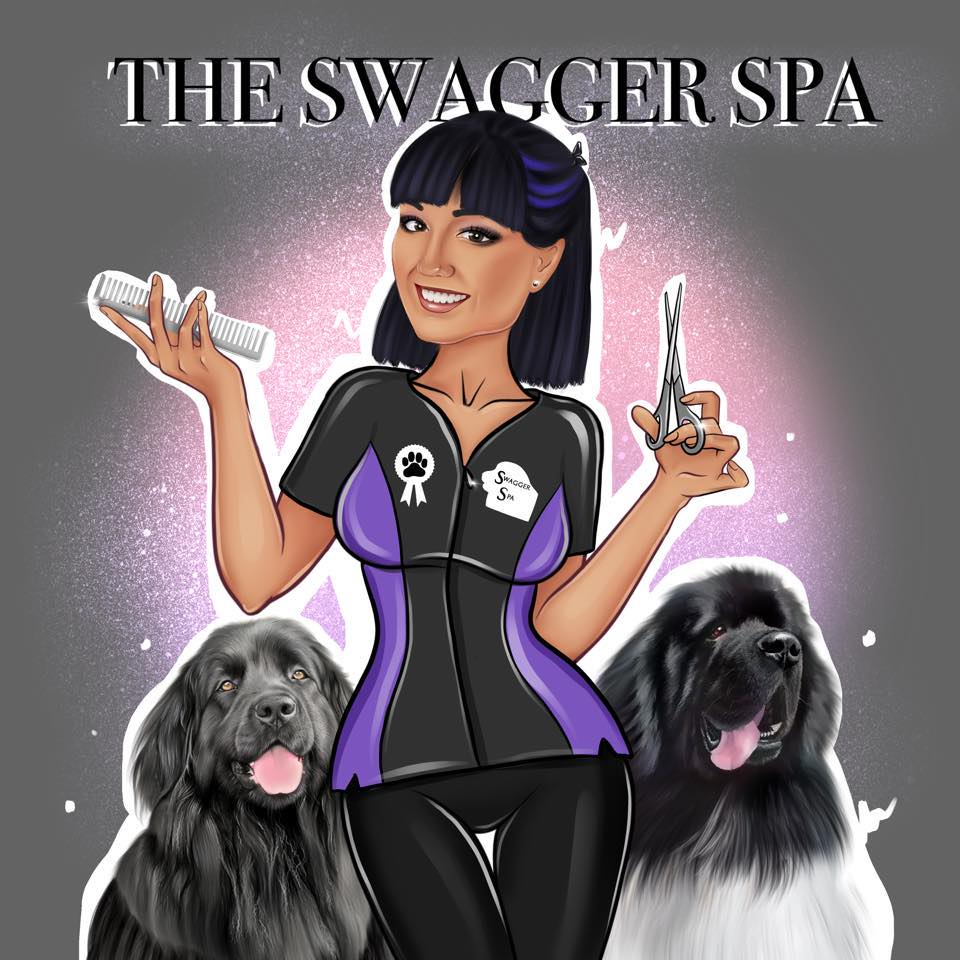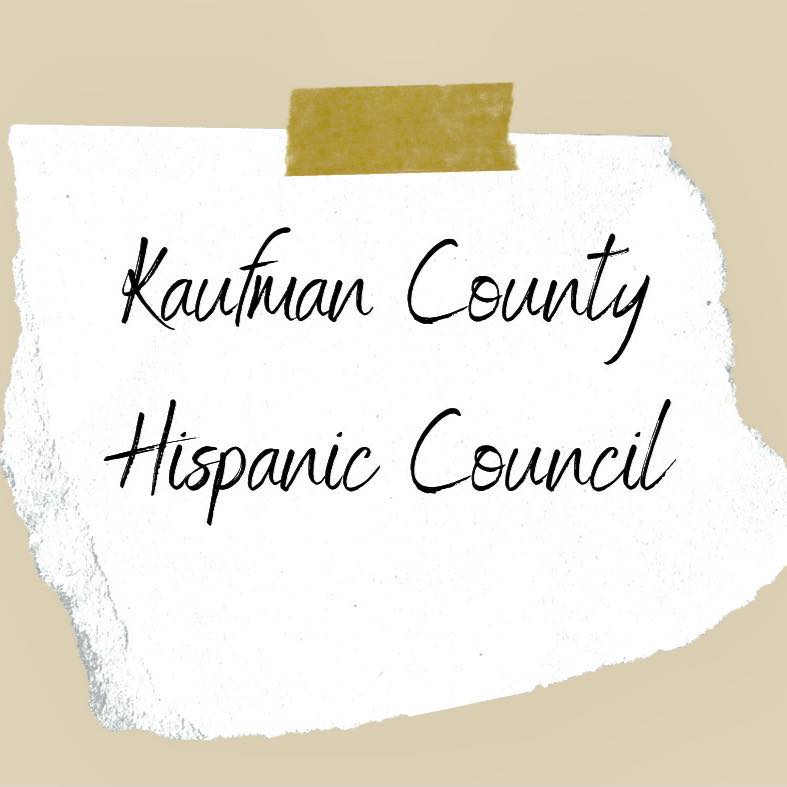 Kaufman County Spanish Council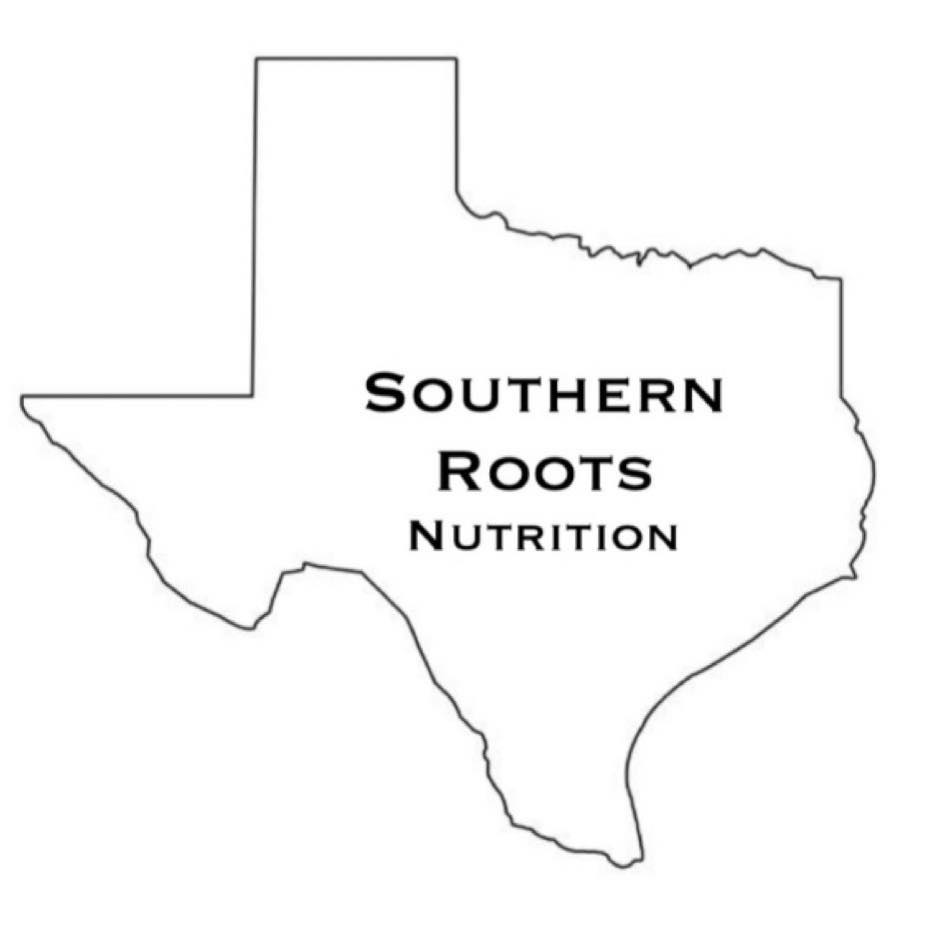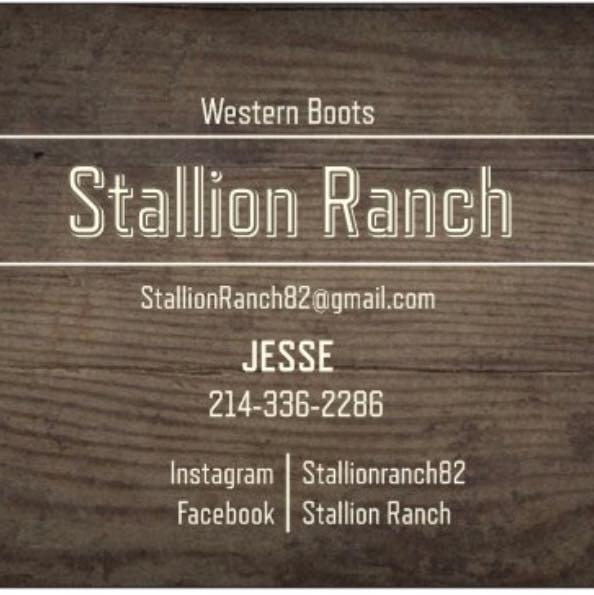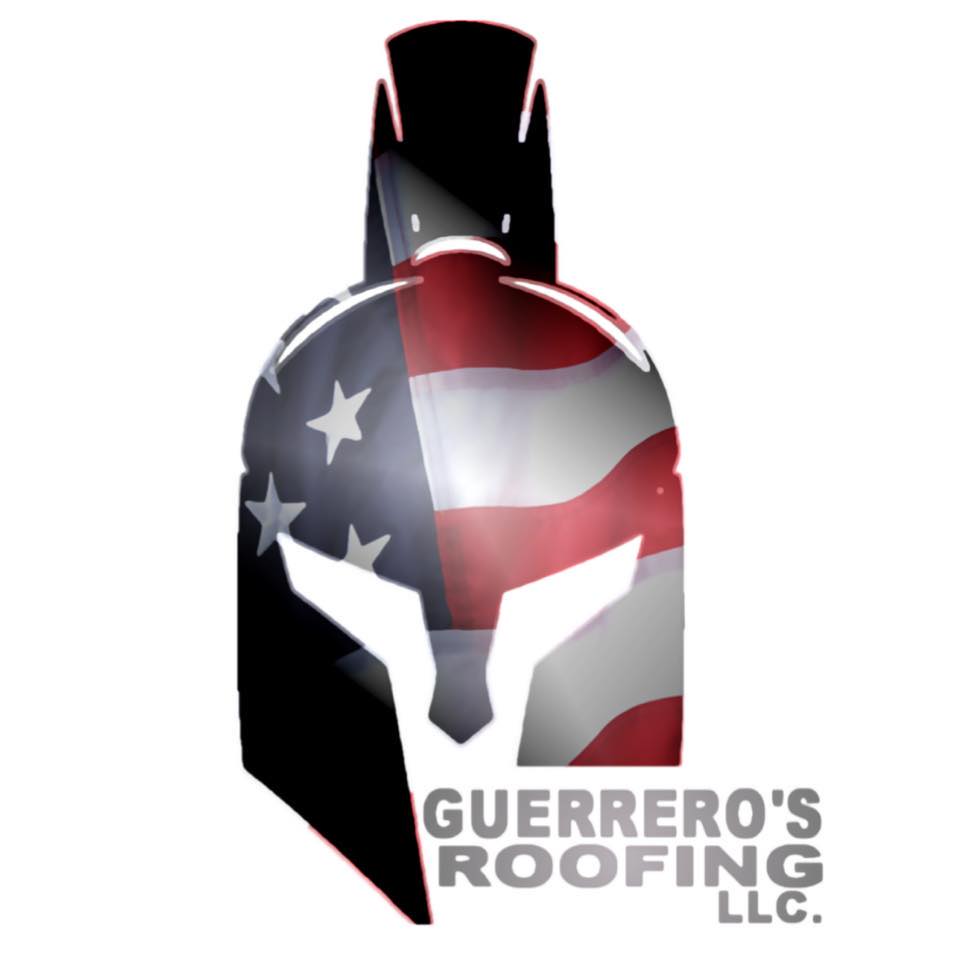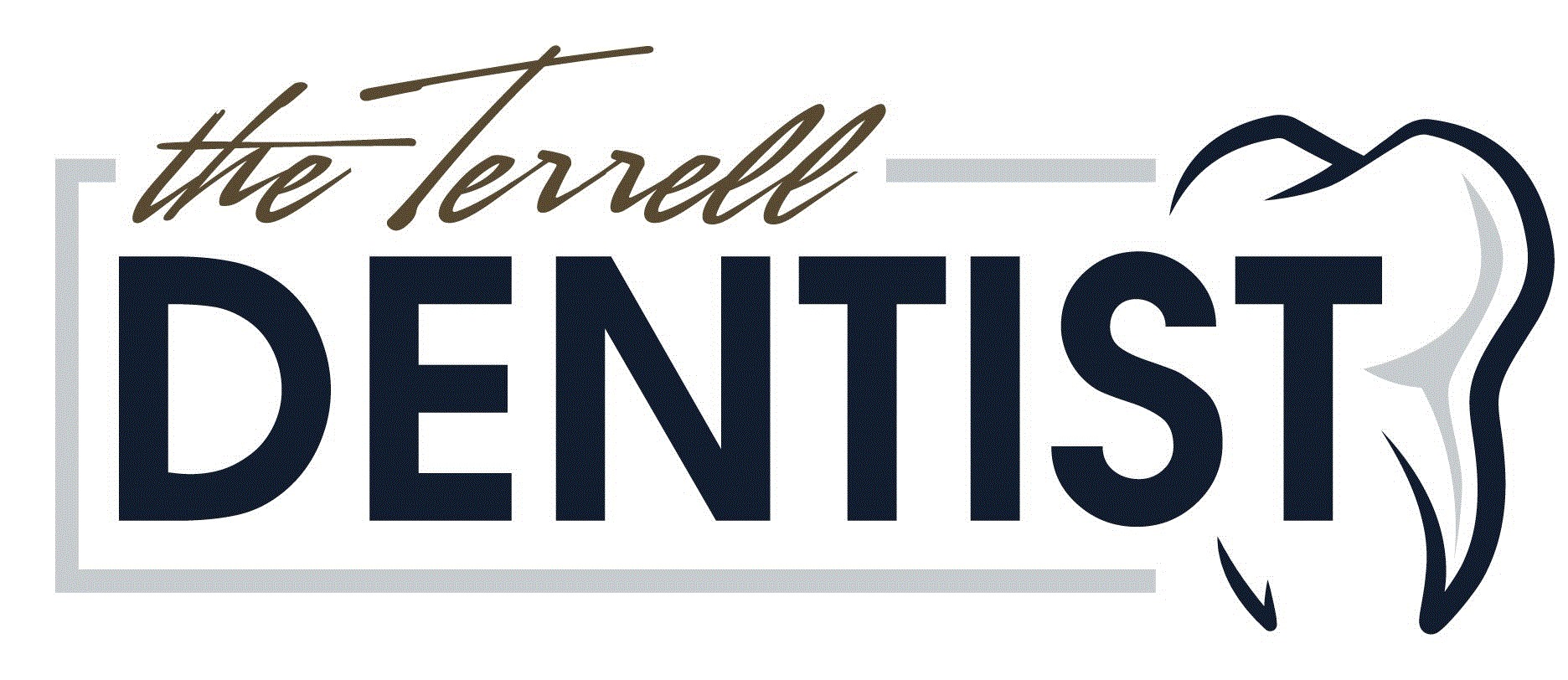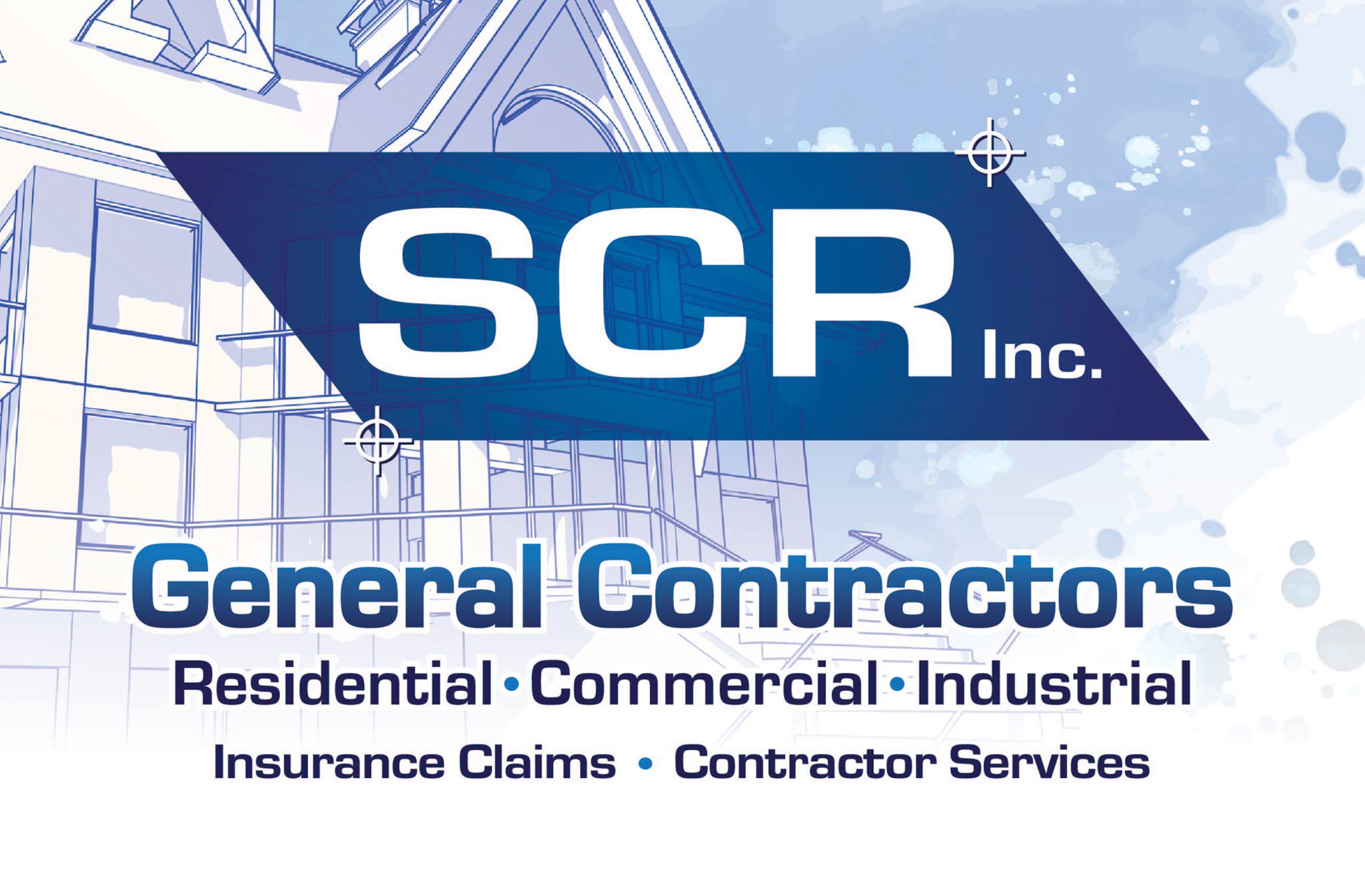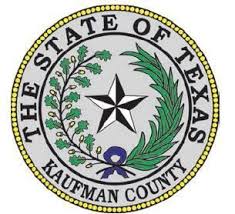 Leadership Kaufman County is seeking applicants for 2021–2022 year.
Leadership Kaufman County is a nine month program designed to train and encourage Kaufman County business people and residents to take an active role in determining the future of Kaufman County. The objective of the program is to develop a heightened sense of community awareness, involvement and leadership. Led by community professionals and civic leaders the sessions combine classroom instruction, panel discussions, on site visits and classroom interaction with session leaders. Classes begin in September and go through June of the following year.
Recurring Networking Events
Carlton Tidwell
President & CEO
Ray Dunlap
President, Economic Development
Angie Cooper
Director of Membership Services
Talana Morris
Director of Marketing & Events
Saydee Gutierrez
Event Coordinator