Providing Opportunities, Services & Advocacy
Our Mission
The mission of the Terrell Chamber of Commerce is to improve the prosperity of the businesses, industries and citizens of Terrell through economic development of the area. We help our members make connections through regularly scheduled events organized by the Chamber to bring the business community together.

This annual Christmas parade will be held Saturday, December 12 at 10 a.m. Schools, churches and businesses are encouraged to participate. Parade applications are available online or you can pick one up at the Chamber office. Applications deadline: Saturday, November 28.

Help us spread some cheer this holiday season! If you decorate for Christmas, submit your address to the Chamber so we can include you on the Terrell Hometown Christmas Light Tour Google map. Whether you're decorating your house, business, church, or school, we'd like to encourage you to participate. Even if you don't normally decorate, this is a great time to start! We can all use a little happiness this year.
We will publish the link to the navigable map so members of the community can enjoy the sights and sounds during the holiday season. The dates the displays must be up and on are Friday, December 4 through Thursday, December 31. View more information and submit your registration. It's FREE! The more participation we have, the more joy we spread. Plus, it's a safe way for families to enjoy a traditional Christmas activity.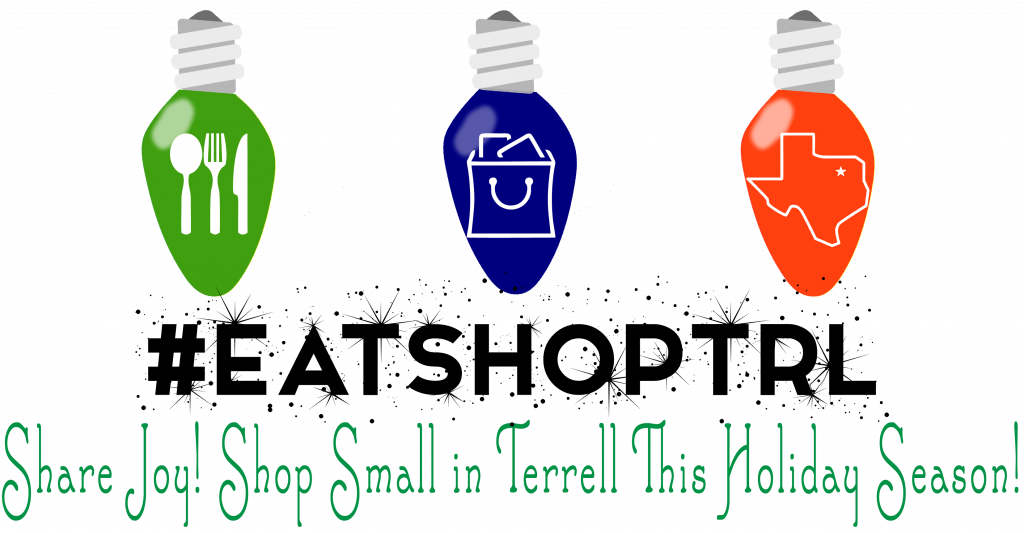 Enter to win one of 4 gift baskets just for shopping and dining locally. It's simple!
Shop or dine at a Chamber member between 11/27 and 12/24

Post a photo during your visit to Facebook or Instagram with the hashtag #EatShopTRL

Tag the business and the Chamber

We will draw winners on 12/5, 12/12, 12/19 and 12/26

The photo could be a selfie at the shop or restaurant, a pic of their sign, menu, store, etc. It could be a pic of your food, waiter or clerk. Pics of takeout and delivery are okay too. Just be sure to tag the business to show them some love and DON'T FORGET to use the hashtag.
We will post pics of the basket items at the beginning of each giveaway week. Be sure you follow our Facebook page so you don't miss out!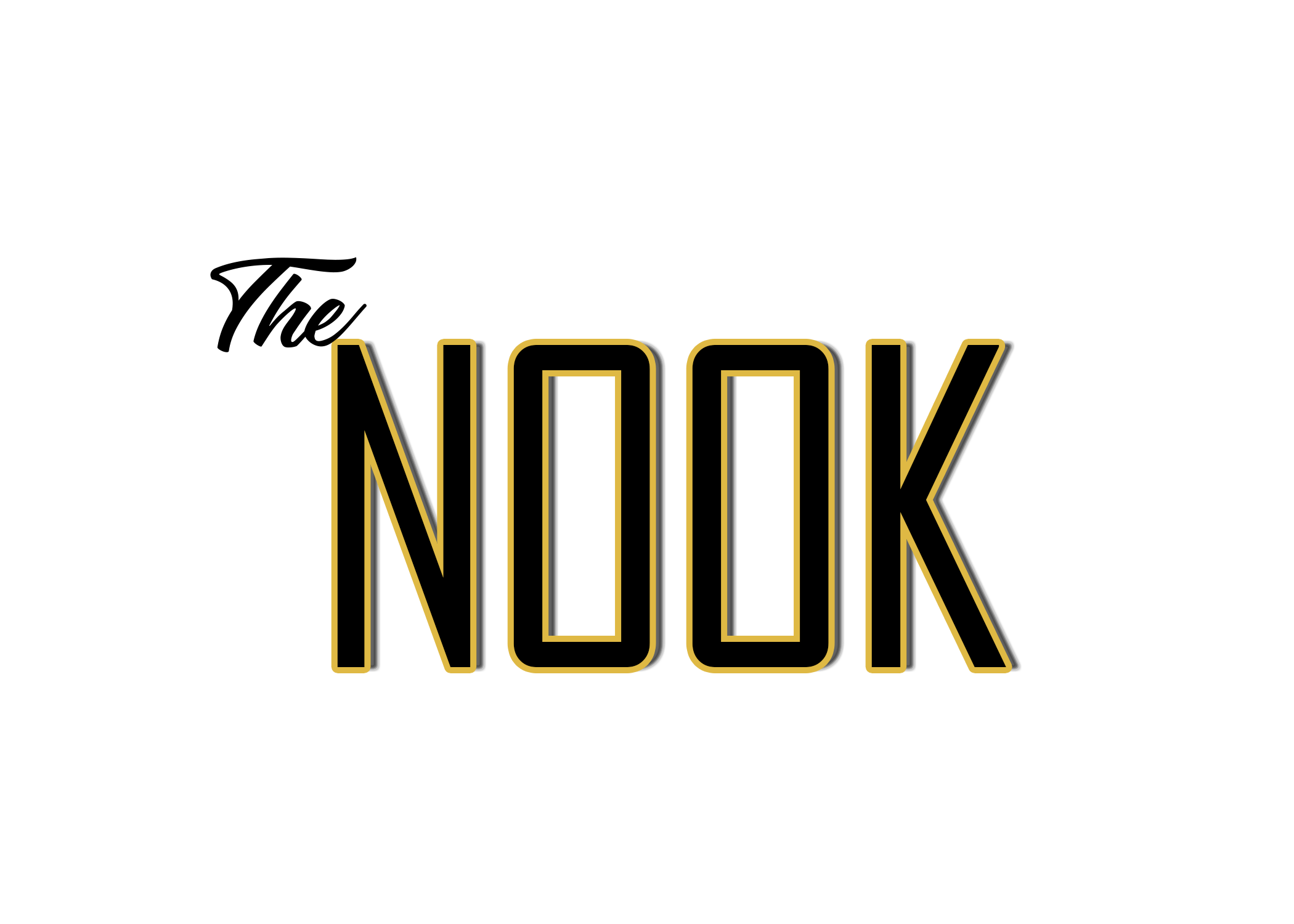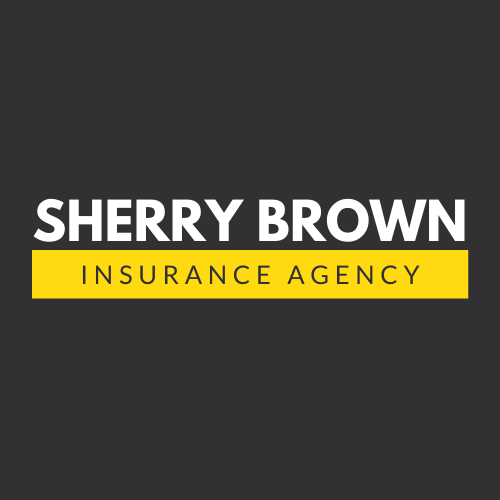 Sherry Brown Insurance Agency
Thanks to Our Auction Sponsors
Recurring Networking Events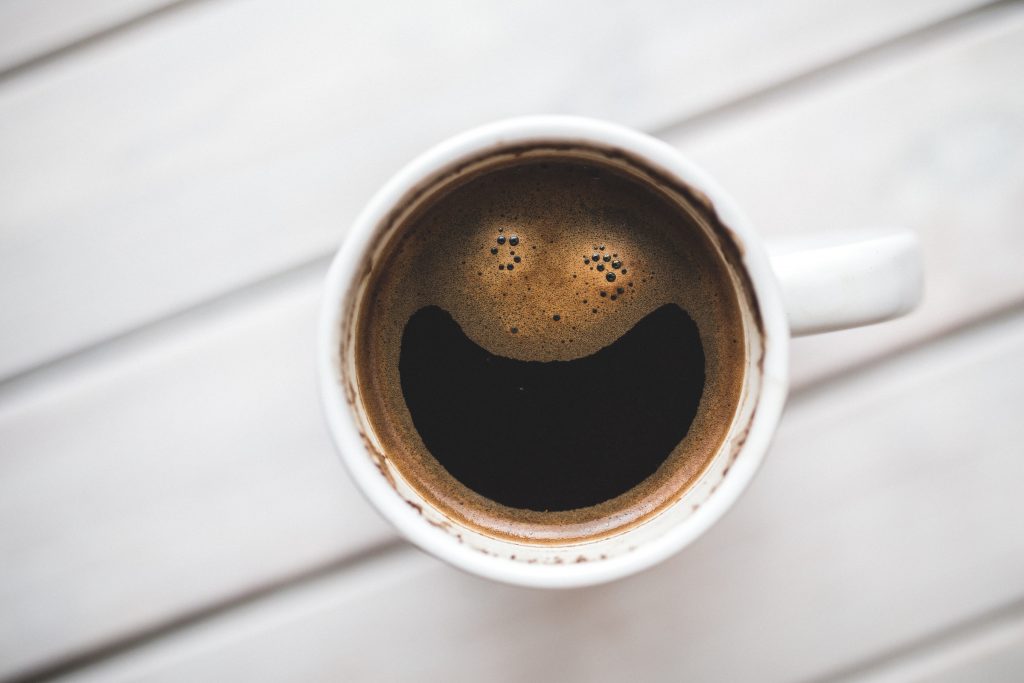 Carlton Tidwell
President & CEO
Ray Dunlap
President, Economic Development
Angie Cooper
Director of Membership Services
Talana Morris
Director of Marketing & Events
Dora Trejo
Event Coordinator