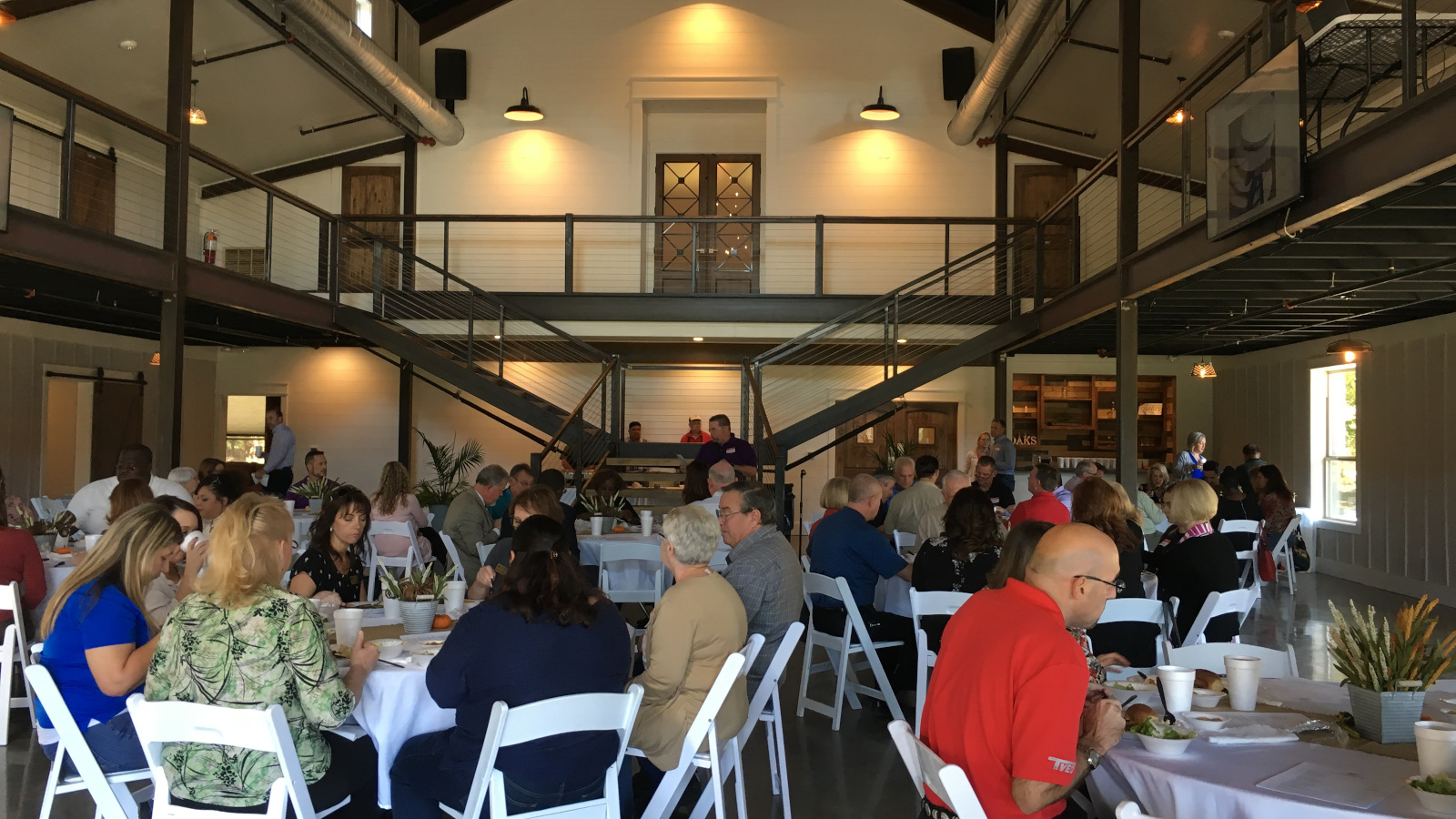 Welcome to the Terrell Chamber of Commerce!
Together we are #ConnectingTerrell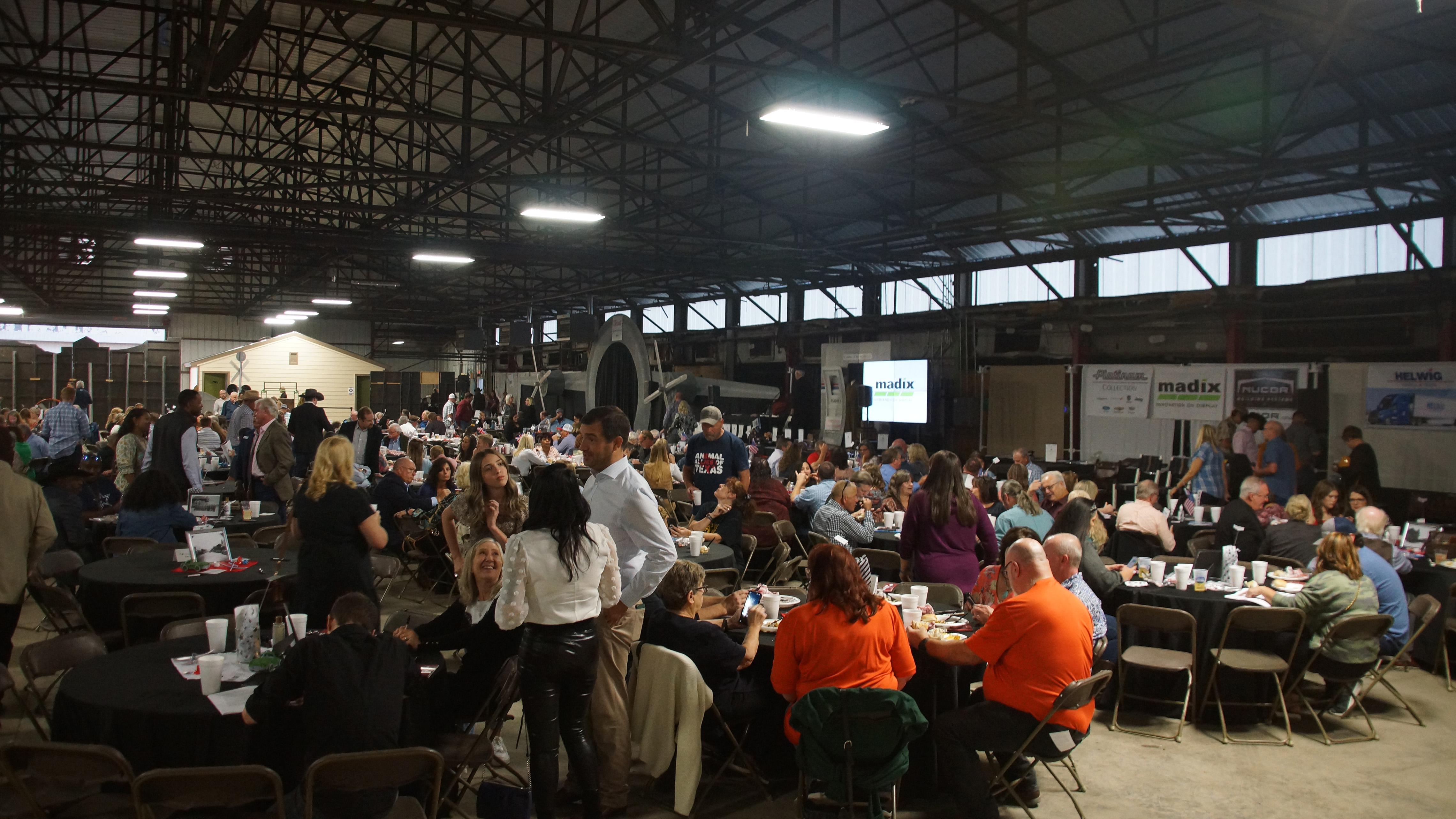 Networking Events
Together we are #ConnectingTerrell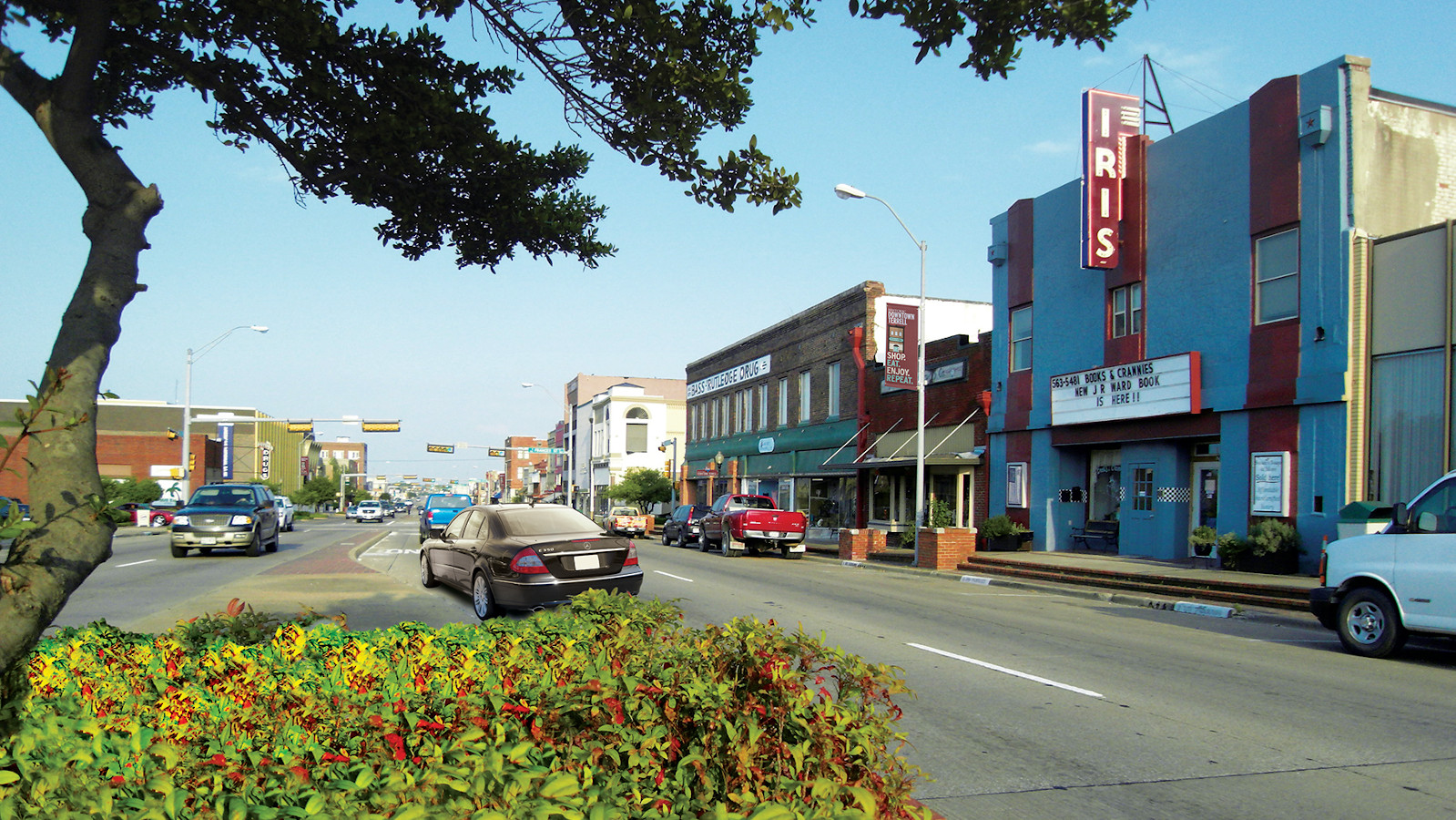 Simple Pleasures & Historic Treasures
Providing Opportunities, Services & Advocacy
Our Mission
The mission of the Terrell Chamber of Commerce is to improve the prosperity of the businesses, industries and citizens of Terrell through economic development of the area. We help our members make connections through regularly scheduled events organized by the Chamber to bring the business community together.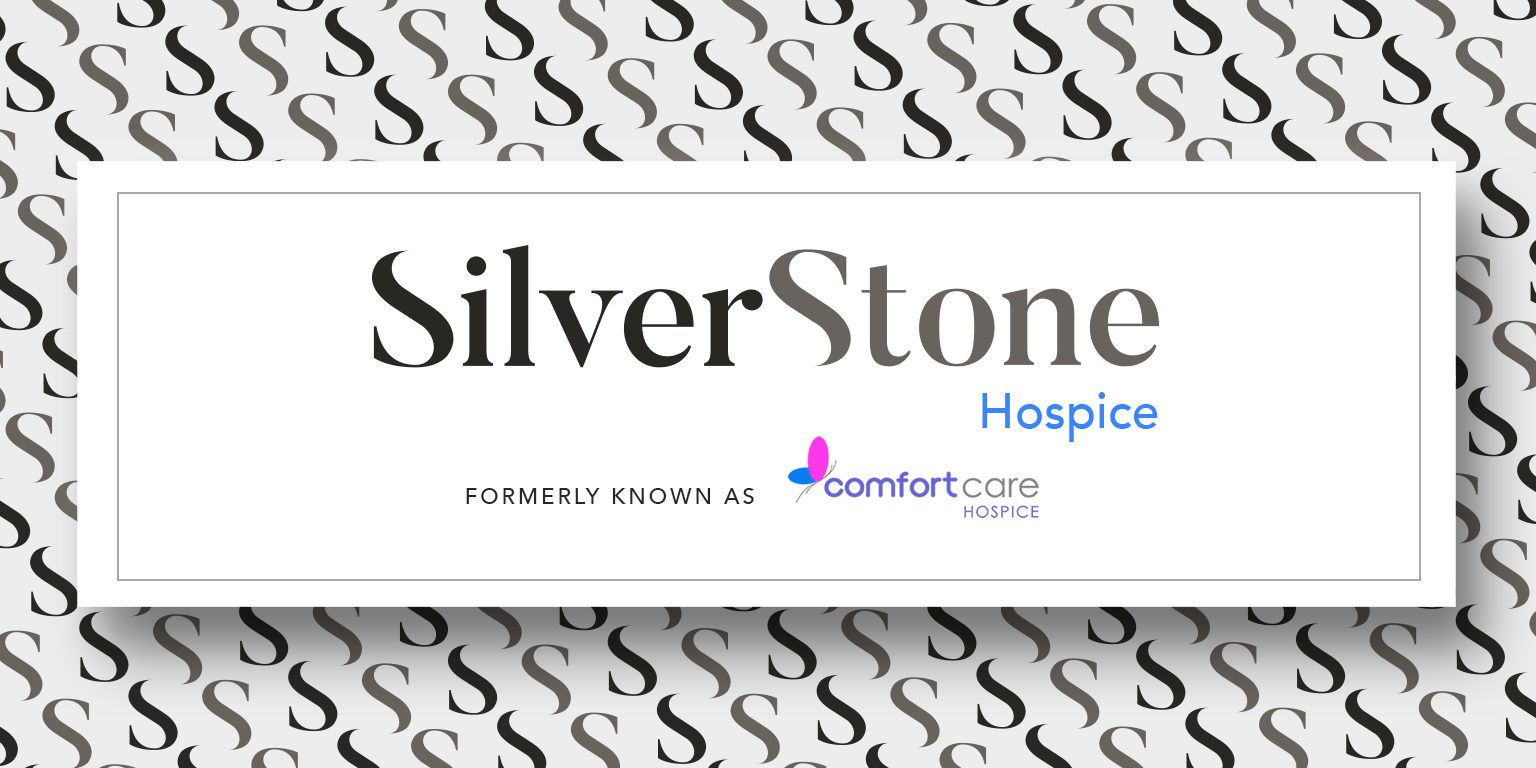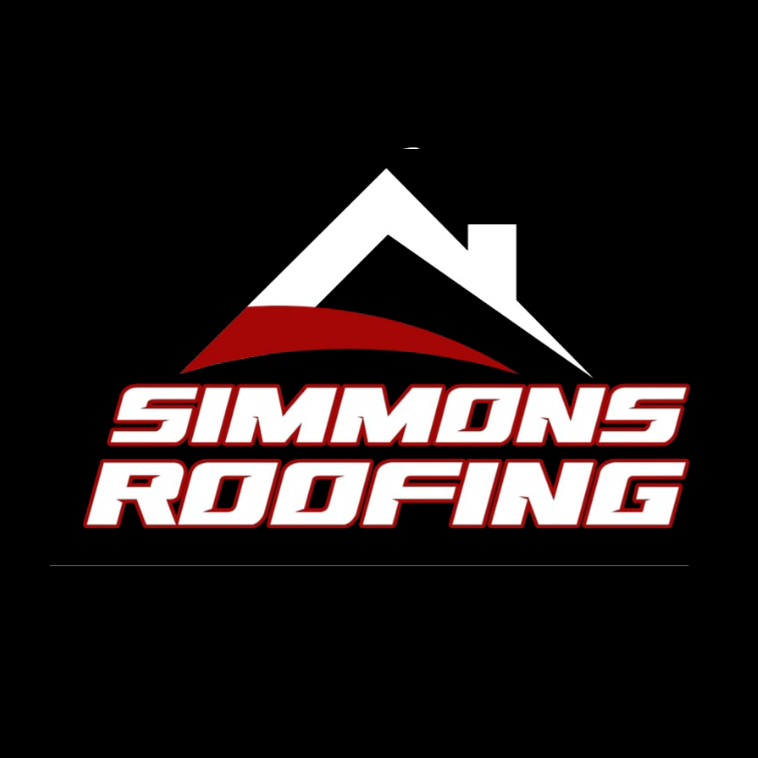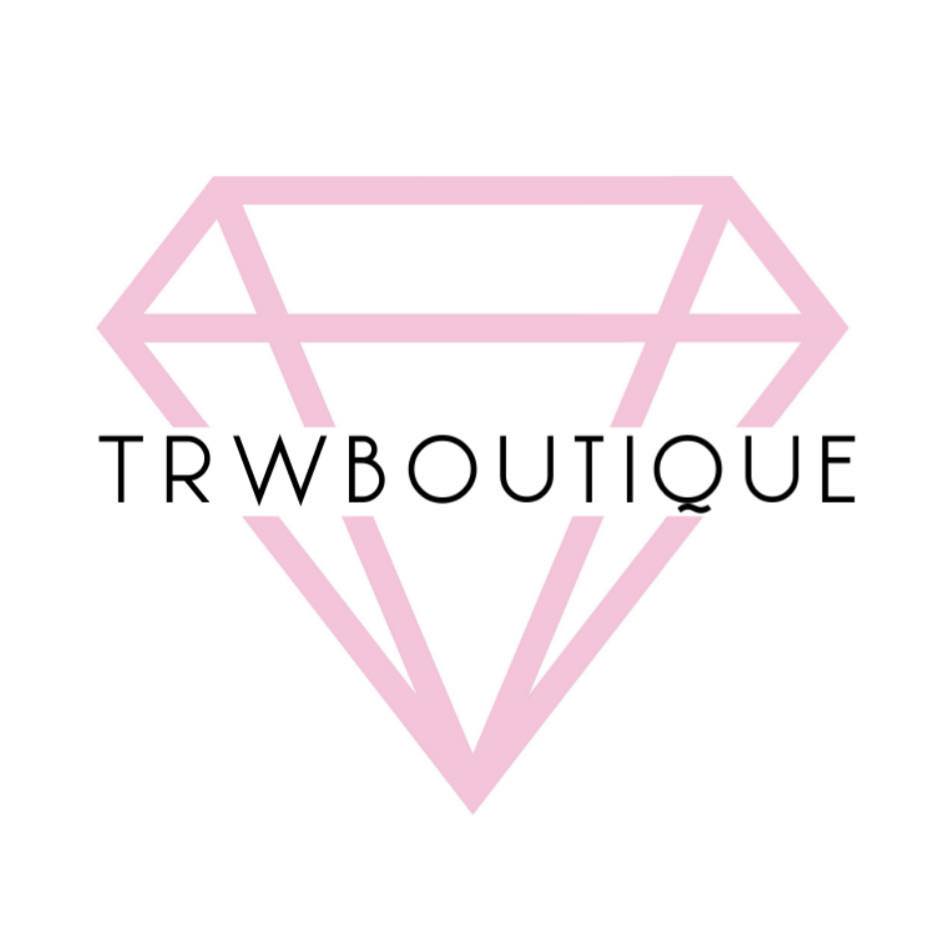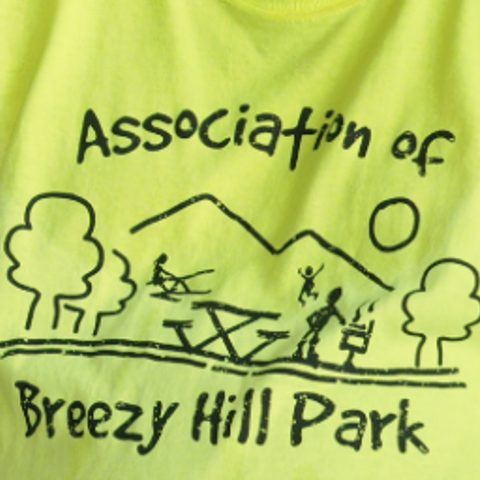 Association of Breezy Hill Park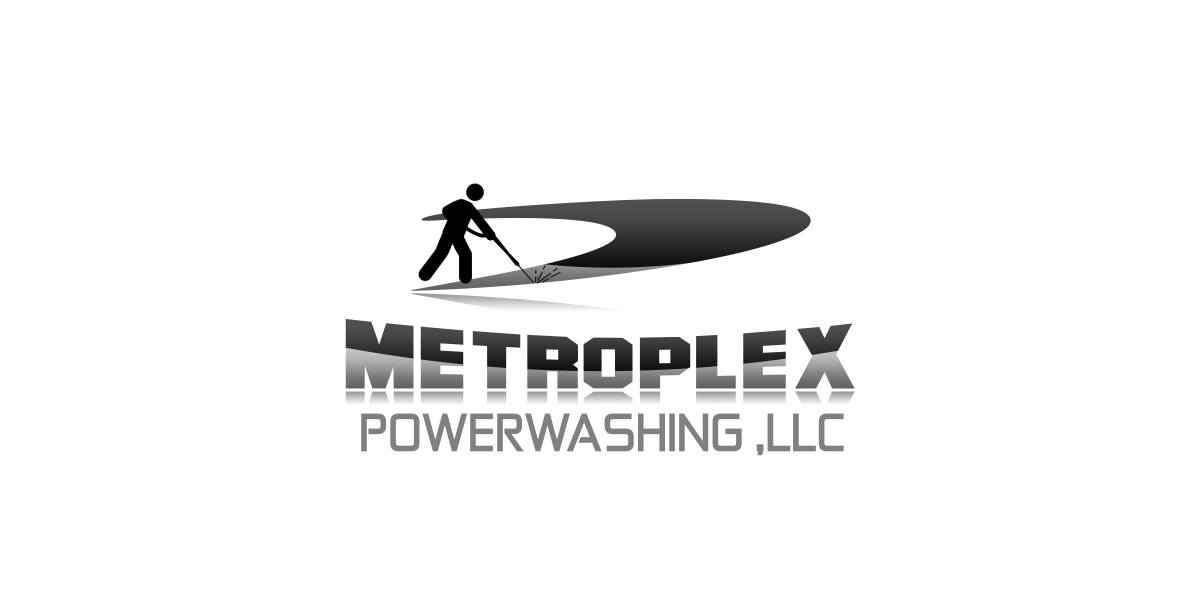 Metroplex Powerwashing, LLC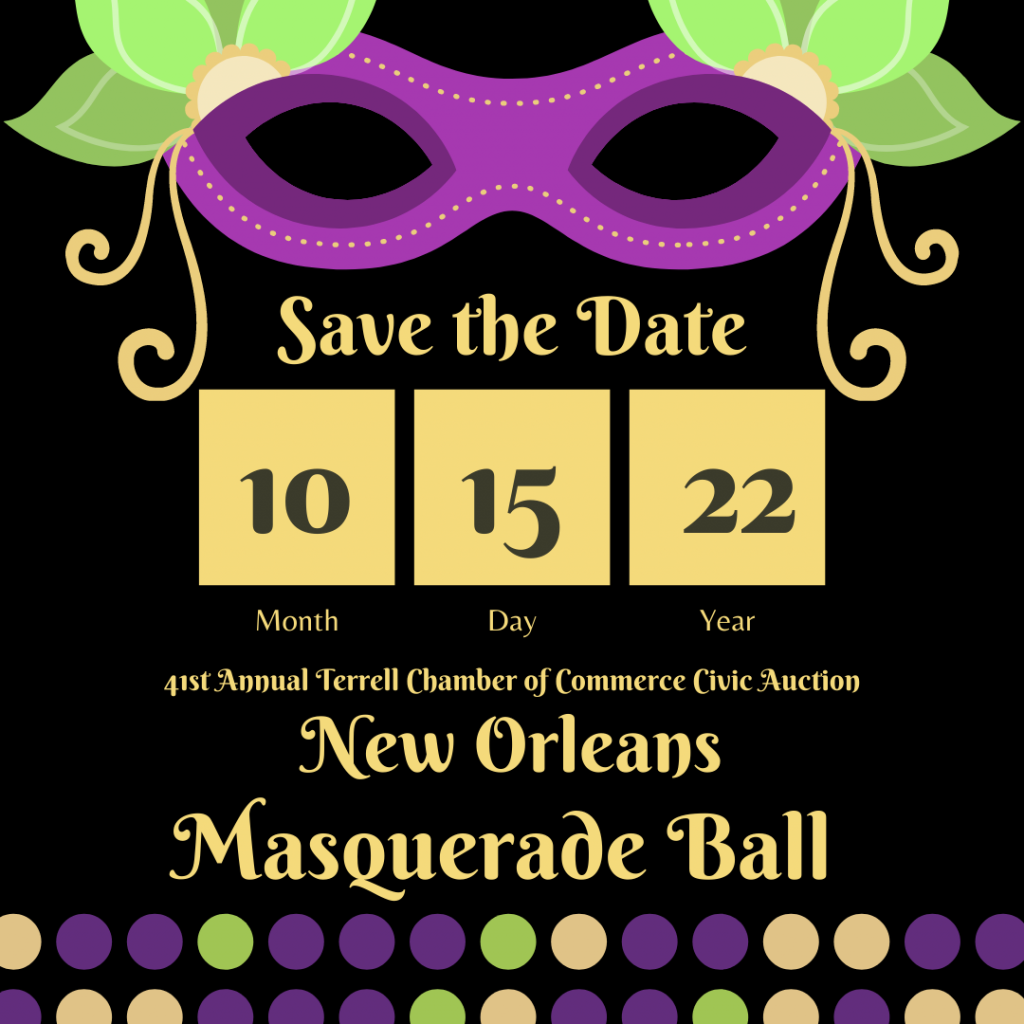 Recurring Networking Events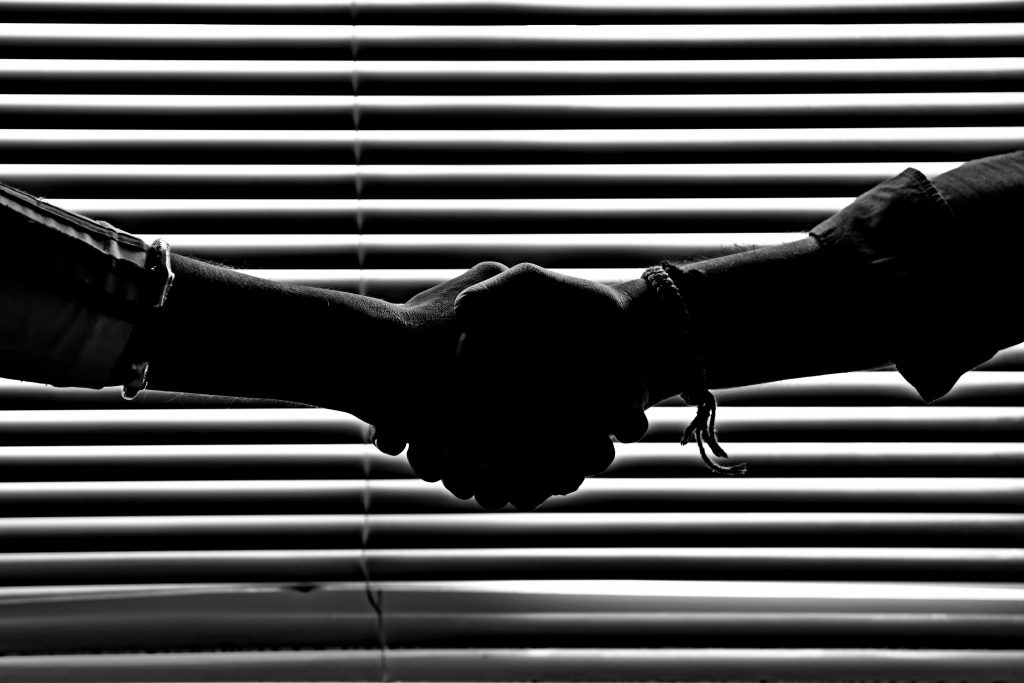 Business Networking Mixer
Would you like to host a mixer? Contact angie@terrelltexas.com for more information.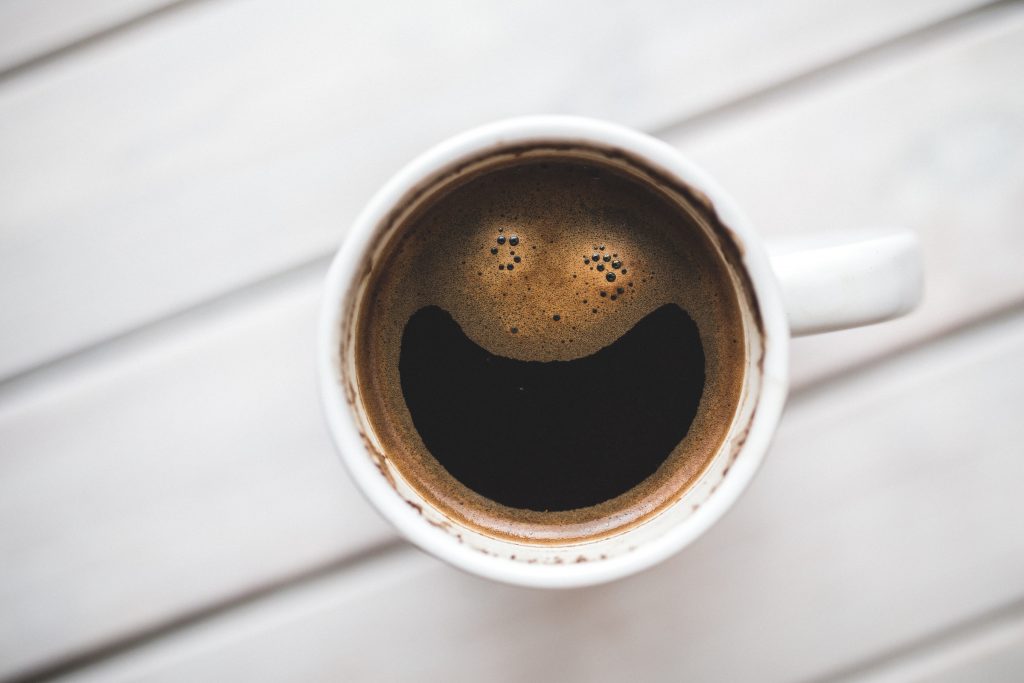 Morning Mingle
Our next Morning Mingle, sponsored by Edward Jones - Andreia Reese, will take place on September 28 at the Fairfield by Marriot in Terrell.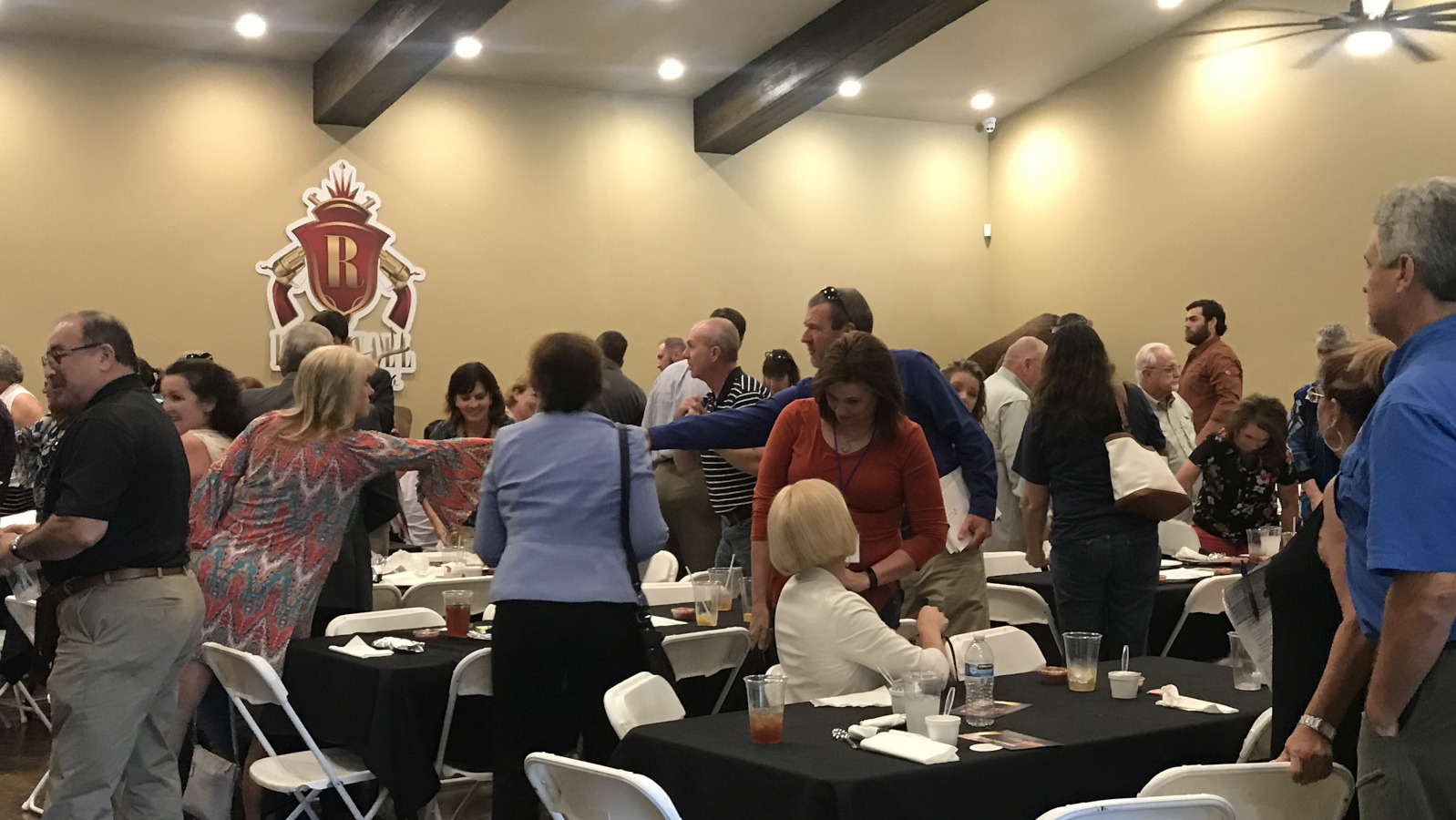 Board Luncheon
We are excited to announce that Monthly Board Luncheons have resumed. Our next board luncheon will take place on Monday, September 19 at First Baptist Church ROC Center. For safety, lunches will be individually packaged. You must pre-register for the luncheon to ensure we have a lunch for you.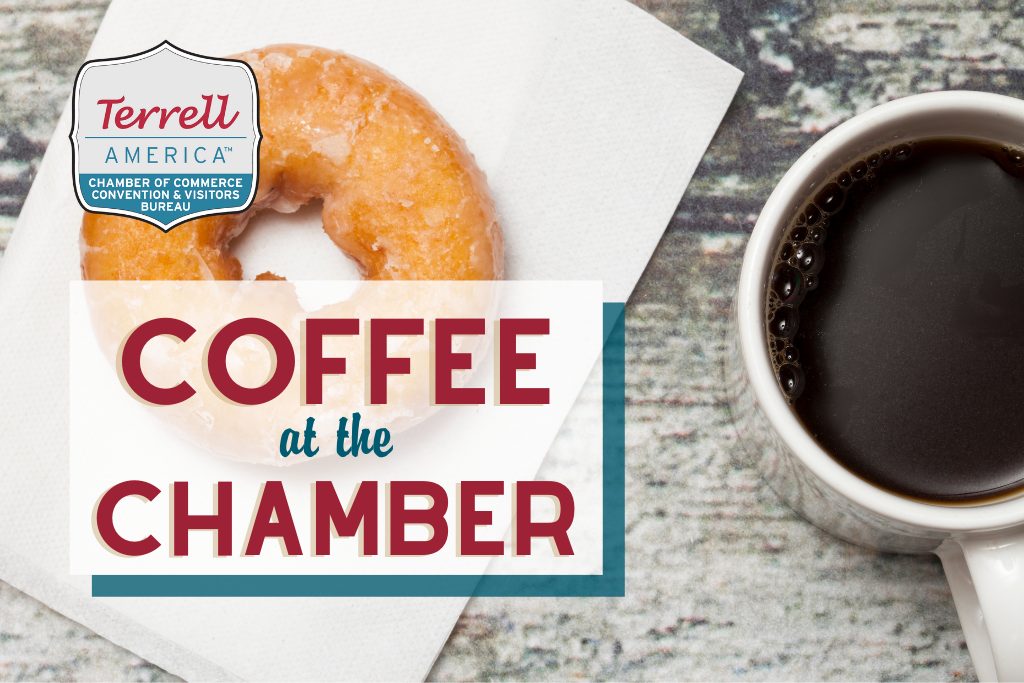 Coffee at the Chamber
Once a quarter we will host a come-and-go networking event at the Chamber. Enjoy coffee and donuts and talk with other Chamber members and staff.
Our next Coffee at the Chamber will be held Wednesday, March 1, 2023
Carlton Tidwell
President & CEO
Ray Dunlap
President, Economic Development
Angie Cooper
Vice President of Operations
Sharon Harper
Director of Marketing & Events
Saydee Gutierrez
Event & Membership Coordinator