Providing Opportunities, Services & Advocacy
Our Mission
The mission of the Terrell Chamber of Commerce is to improve the prosperity of the businesses, industries and citizens of Terrell through economic development of the area. We help our members make connections through regularly scheduled events organized by the Chamber to bring the business community together.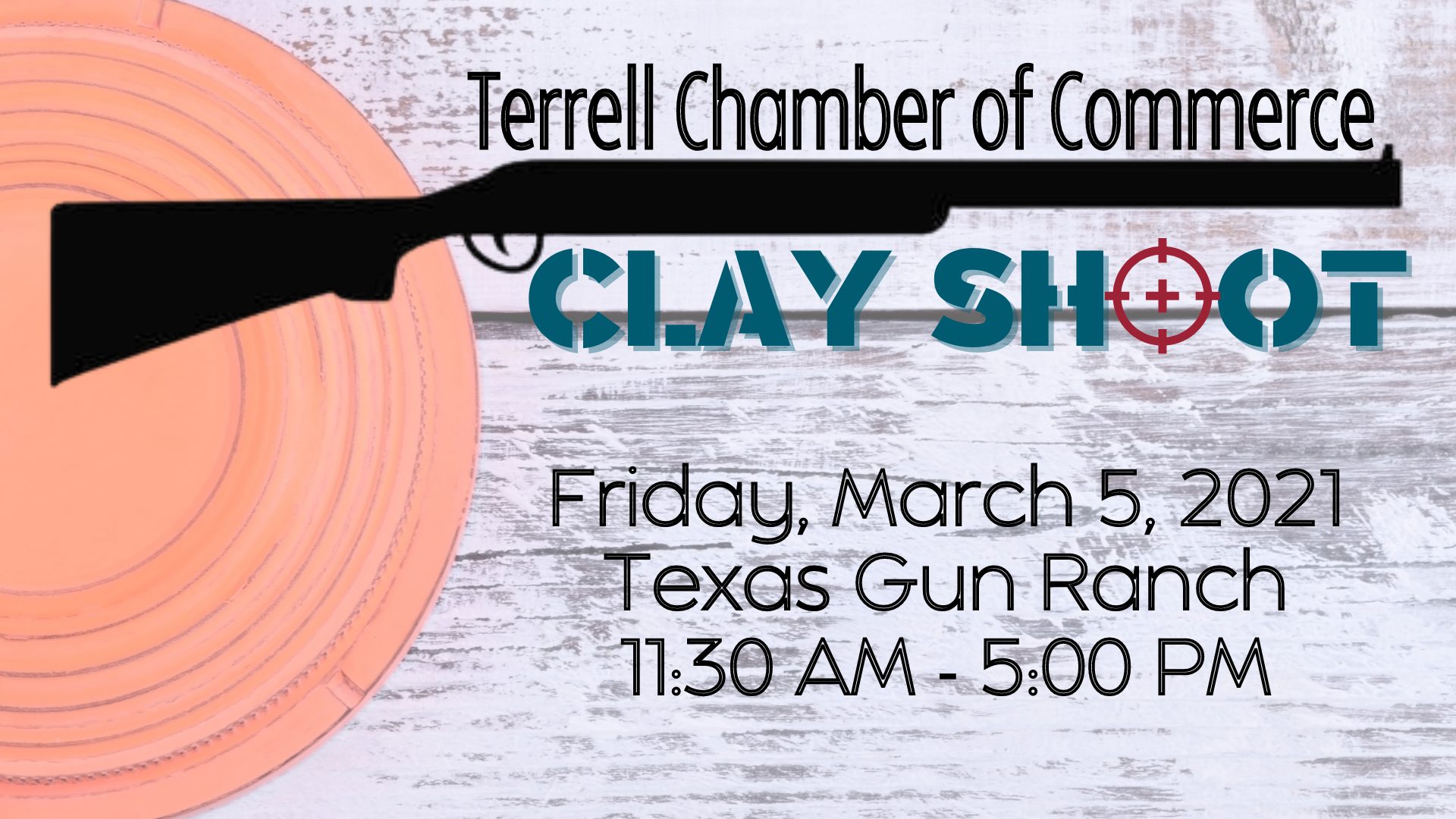 Join us Friday, March 5 for our Inaugural Clay Shoot at Texas Gun Ranch.
AMMUNITION AND LUNCH ARE PROVIDED
11:30 AM: Lunch
12:45 PM: Mandatory Safety Briefing
1:00 PM: Clay Shoot begins
4:00 PM: Awards, Happy Hour & Raffle
Individual shooter: $150
Team of 4 shooters: $600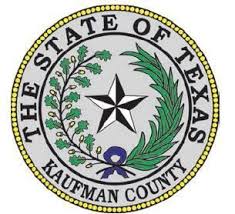 Kaufman County Day
Each year the area Chambers, school districts, economic development corporations and cities host Kaufman County Day (KCD).   Due to COVID, this year KCD will look differently.
This year participants can choose to either attend in person at Film Alley or by Zoom. Speakers from Austin will be brought in by Zoom.  They will give us updates on items that will affect Kaufman County.  Speakers will begin in the morning and continue through the afternoon.
Recurring Networking Events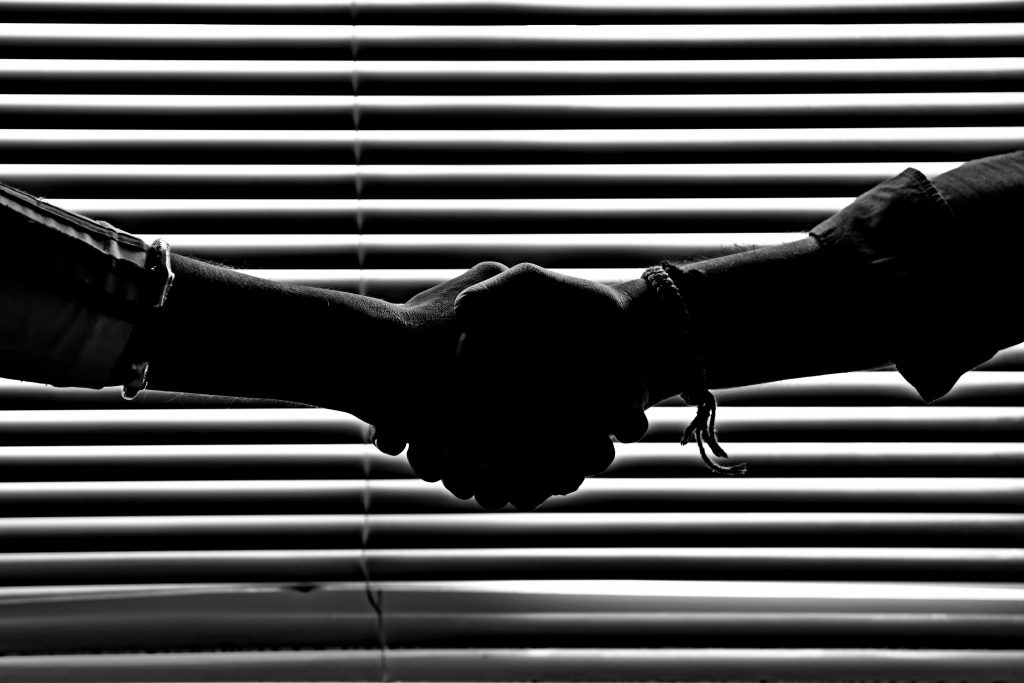 Business Networking Mixer
Mixers have been postponed until we can safely resume. Check back for details on our next mixer.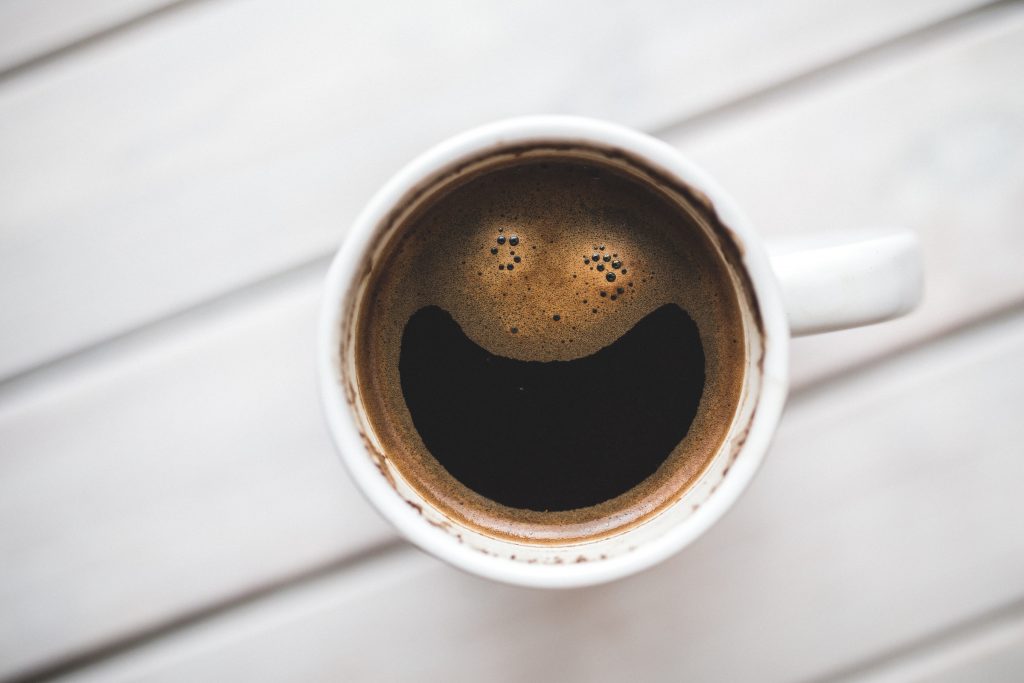 Morning Mingle
Our next Morning Mingle will be on February 24. It will be a virtual Blitzr event. We hope you'll join us for the fun. Keep an eye out for details.
Carlton Tidwell
President & CEO
Ray Dunlap
President, Economic Development
Angie Cooper
Director of Membership Services
Talana Morris
Director of Marketing & Events
Dora Trejo
Event Coordinator