Providing Opportunities, Services & Advocacy
Our Mission
The mission of the Terrell Chamber of Commerce is to improve the prosperity of the businesses, industries and citizens of Terrell through economic development of the area. We help our members make connections through regularly scheduled events organized by the Chamber to bring the business community together.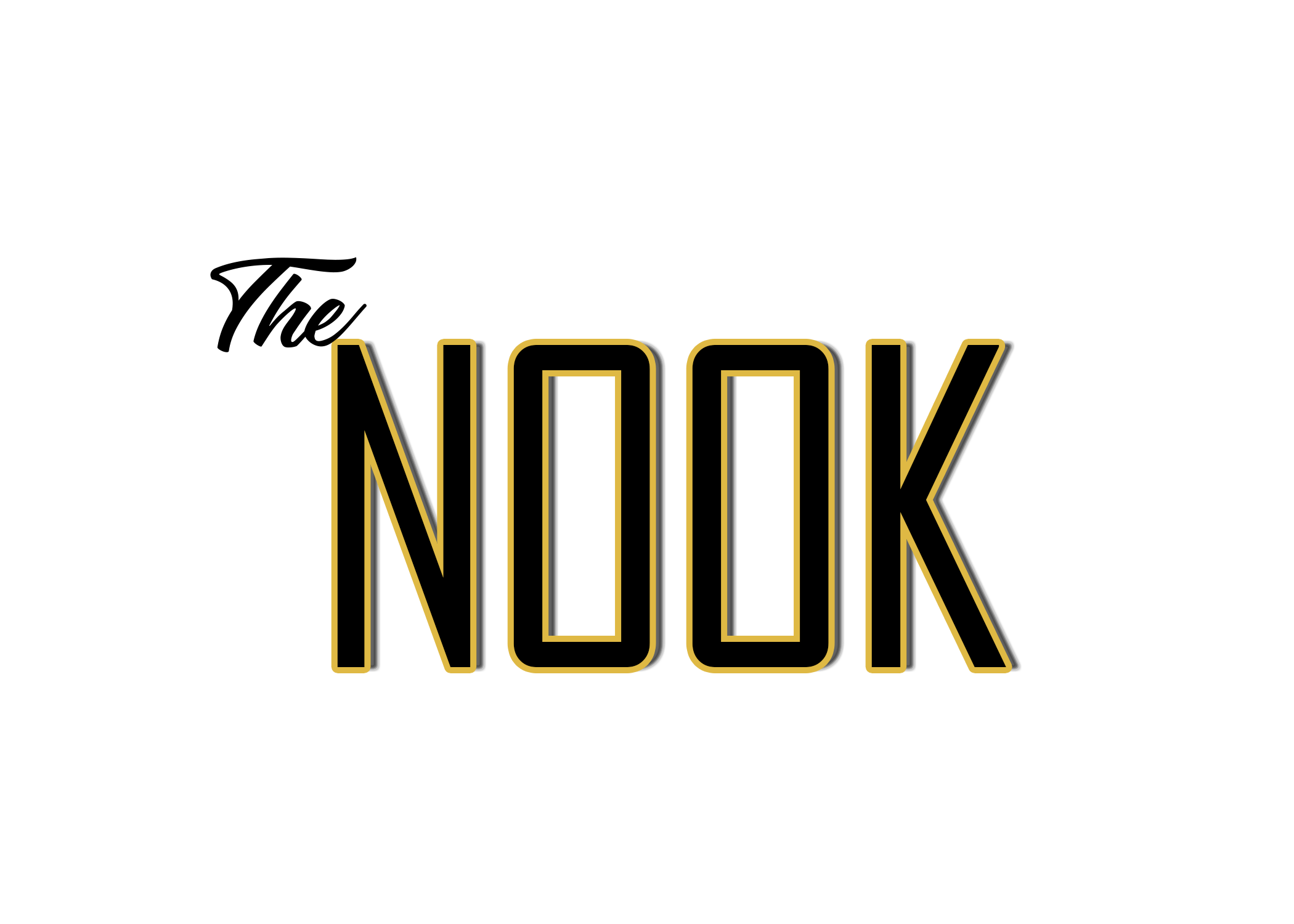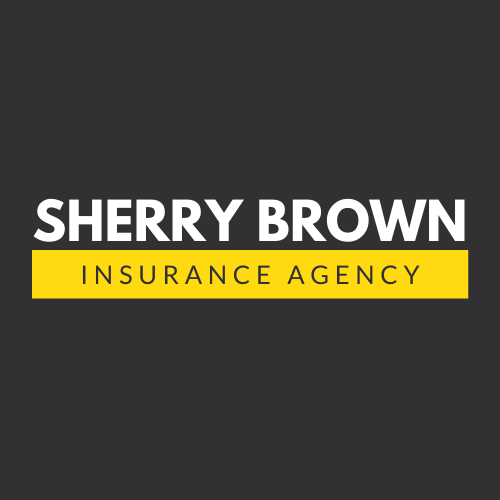 Sherry Brown Insurance Agency
Thanks to Our Auction Sponsors
Recurring Networking Events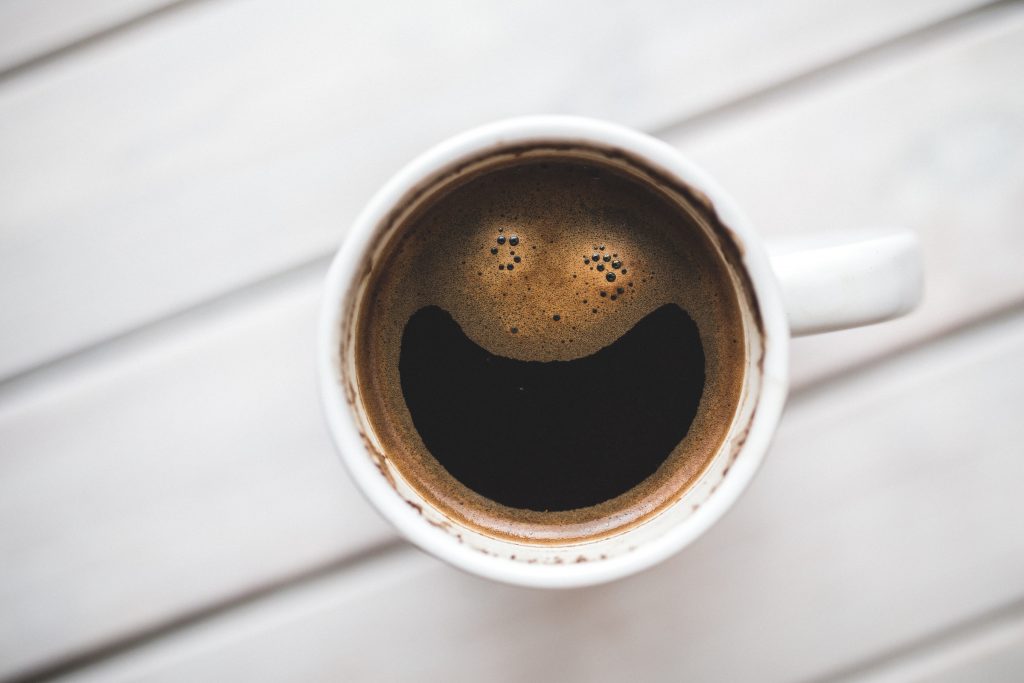 Morning Mingle
Our next Morning Mingle is scheduled for October 28 at the Fairfield Inn & Suites. We will adhere to social distancing guidelines.
Carlton Tidwell
President & CEO
Ray Dunlap
President, Economic Development
Angie Cooper
Director of Membership Services
Talana Morris
Director of Marketing & Events
Dora Trejo
Event Coordinator