Providing Opportunities, Services & Advocacy
Our Mission
The mission of the Terrell Chamber of Commerce is to improve the prosperity of the businesses, industries and citizens of Terrell through economic development of the area. We help our members make connections through regularly scheduled events organized by the Chamber to bring the business community together.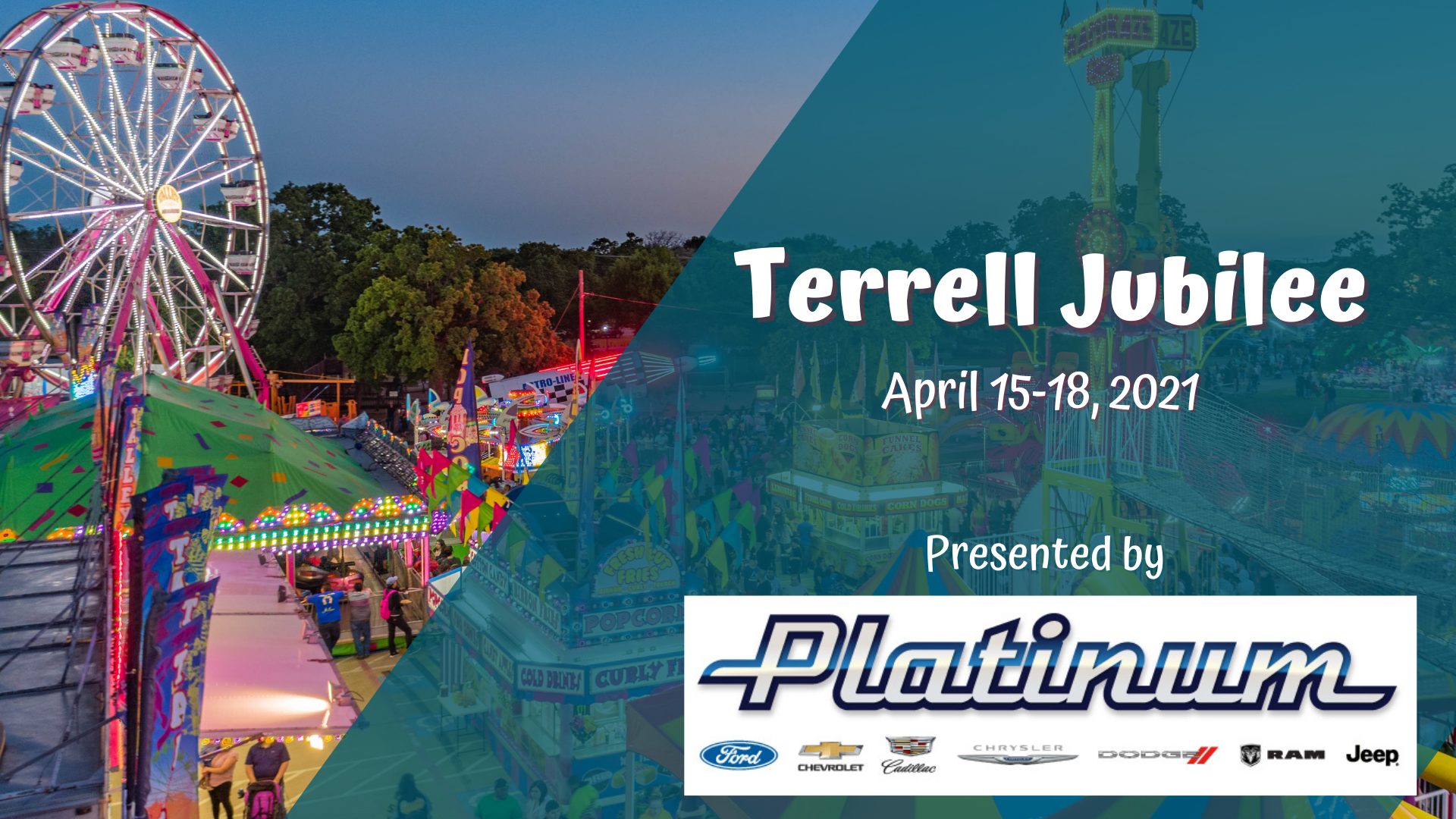 Join us for the return of Terrell Jubilee, April 15-18, 2021 at Ben Gill Park.
For more information or to apply as a vendor, visit www.terrelljubilee.com.
Recurring Networking Events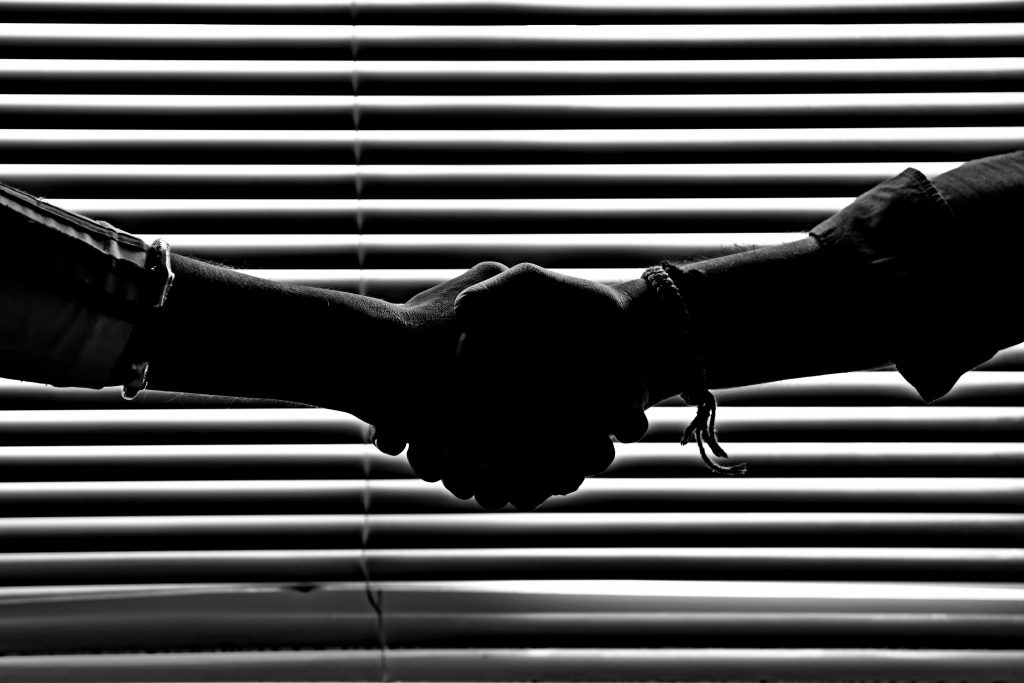 Business Networking Mixer
Mixers have been postponed until we can safely resume. Check back for details on our next mixer.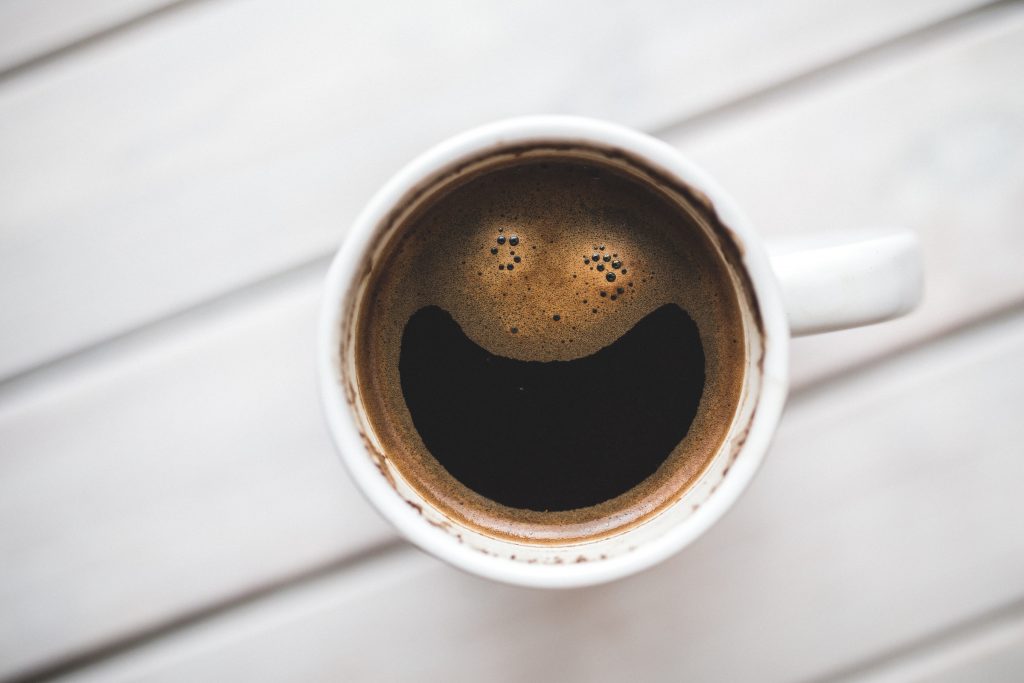 Morning Mingle
Our next Morning Mingle will be on February 24. It will be a virtual Blitzr event. We hope you'll join us for the fun. Keep an eye out for details.
Carlton Tidwell
President & CEO
Ray Dunlap
President, Economic Development
Angie Cooper
Director of Membership Services
Talana Morris
Director of Marketing & Events
Dora Trejo
Event Coordinator