Thank you for your interest in joining the Terrell Chamber of Commerce. We are glad you're here!
As a Chamber member, you will be connected with nearly 500 other business members who are contributing to the success of Terrell. Below are benefits you will receive as a member.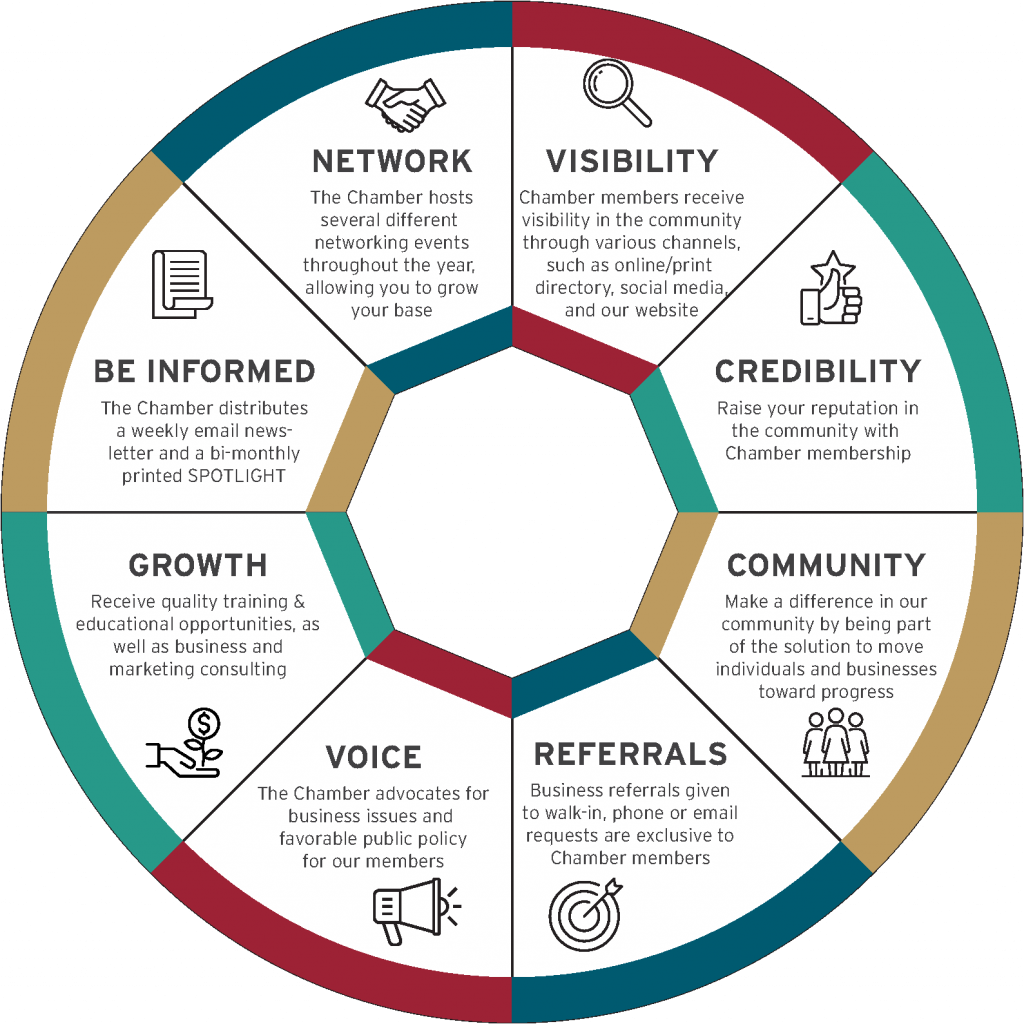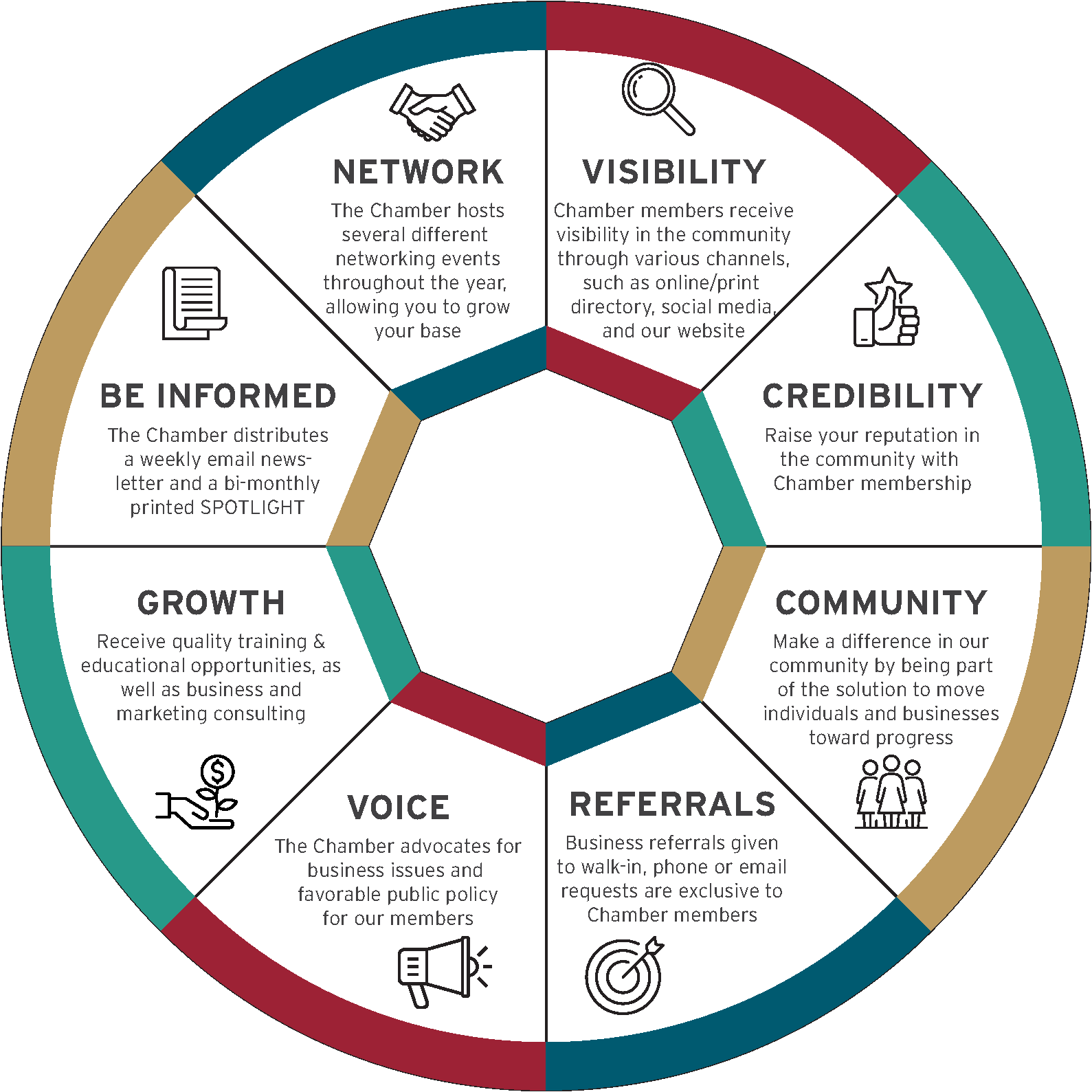 The Chamber hosts networking events throughout the year, providing members with the opportunity to make connections with other professionals in our community. These include:
As a Chamber member, you will benefit from exposure to other members and the community. Here are some of the ways we help bring attention to your business:
Newsletters & Communication
We have several channels of communication with members, including mostly electronic communiques, and one printed newsletter.
Other Benefits, Resources & Options
In addition to all of the previously mentioned benefits, the Chamber offers additional resources and opportunities to help your business succeed.