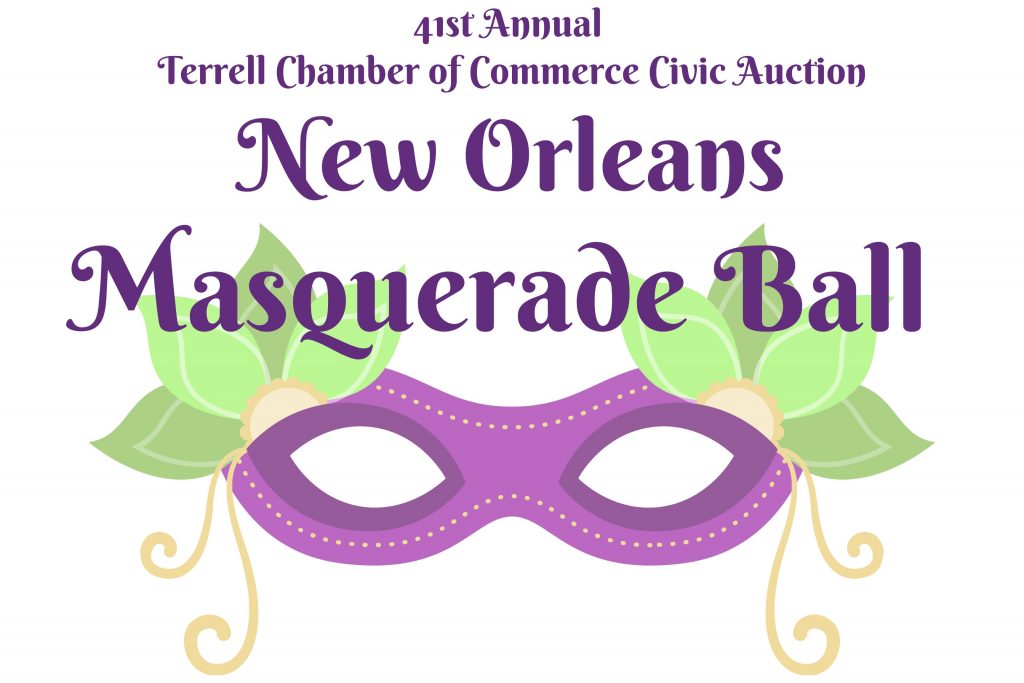 New Orleans Masquerade Ball
The Chamber of Commerce would like to invite you to the 41st Annual Civic Auction.  The auction will be held on October 15, 2022 at 800 Airport Road.  Doors open at 5pm and dinner is served at 6pm.
This year there will be a hybrid online and live auction.  Please watch for more information to come.