The Terrell Chamber of Commerce CVB hosts or supports many other events throughout the year, including:
Terrell Taco Festival
This event has been postponed. Check back here for the date of reschedule.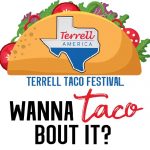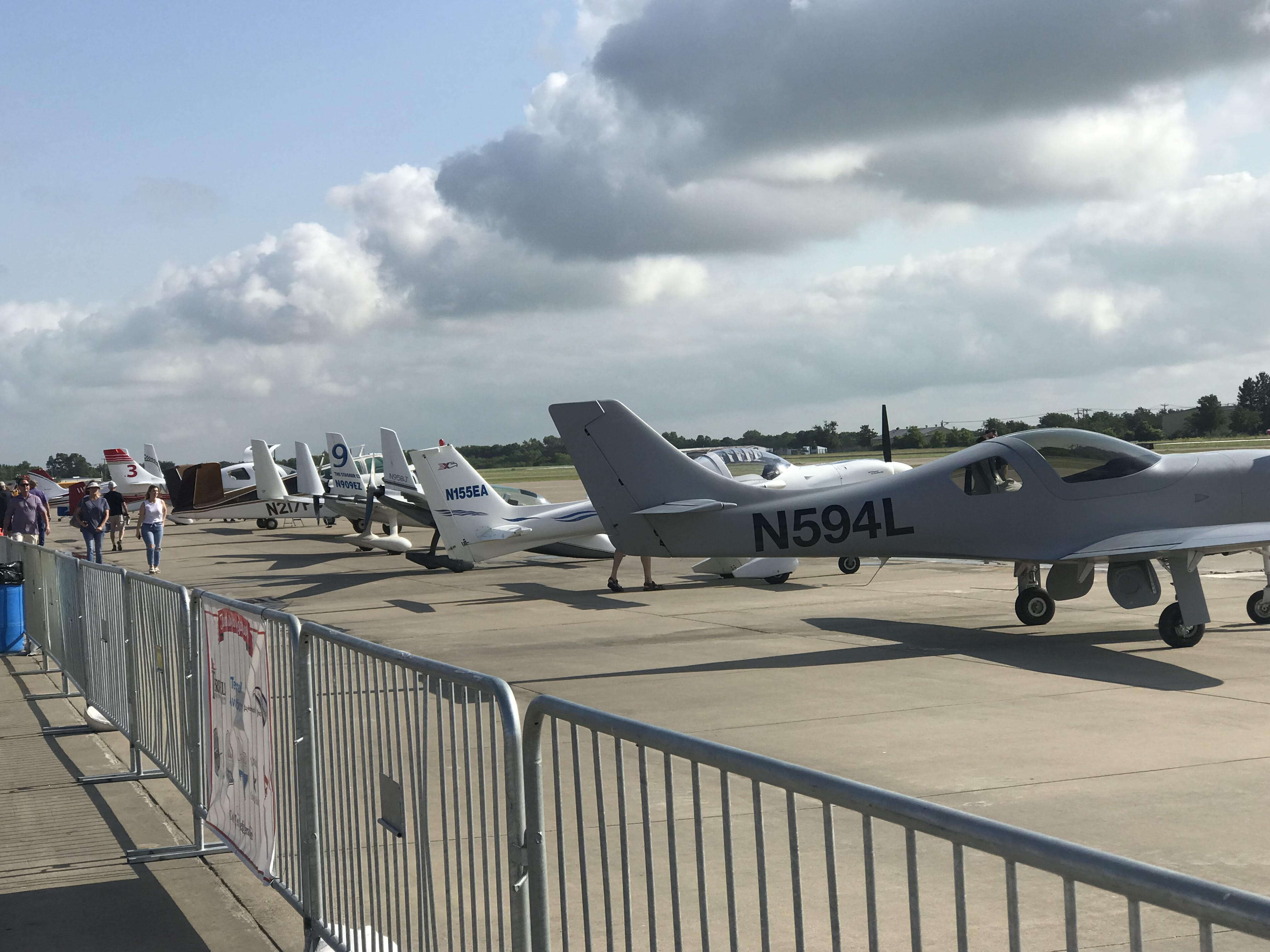 Mark Hardin Memorial Air Race
This Sport Air Racing League (SARL) sanctioned air race is held Memorial Day weekend each year at Terrell Municipal Airport. Spectators are invited out to get up close and personal to racers' planes before take off. The event includes food vendors, STEM activities for kids, bounce houses, and live music. Check back for details on the 2021 event.
Antique Tractor Show
The North Texas Antique Tractor and Engine Club hosts their annual show in Ben Gill Park each June. This year's show was canceled due to COVID. Check back for the June 2021 show dates.
Tractors are the main attraction, with antique models, antique toy tractor pedal models, an antique tractor "sled pull" and a tractor parade. Water pumping, wheat threshing, corn grinding, rope making, and antique tool exhibits demonstrate activities of days gone by.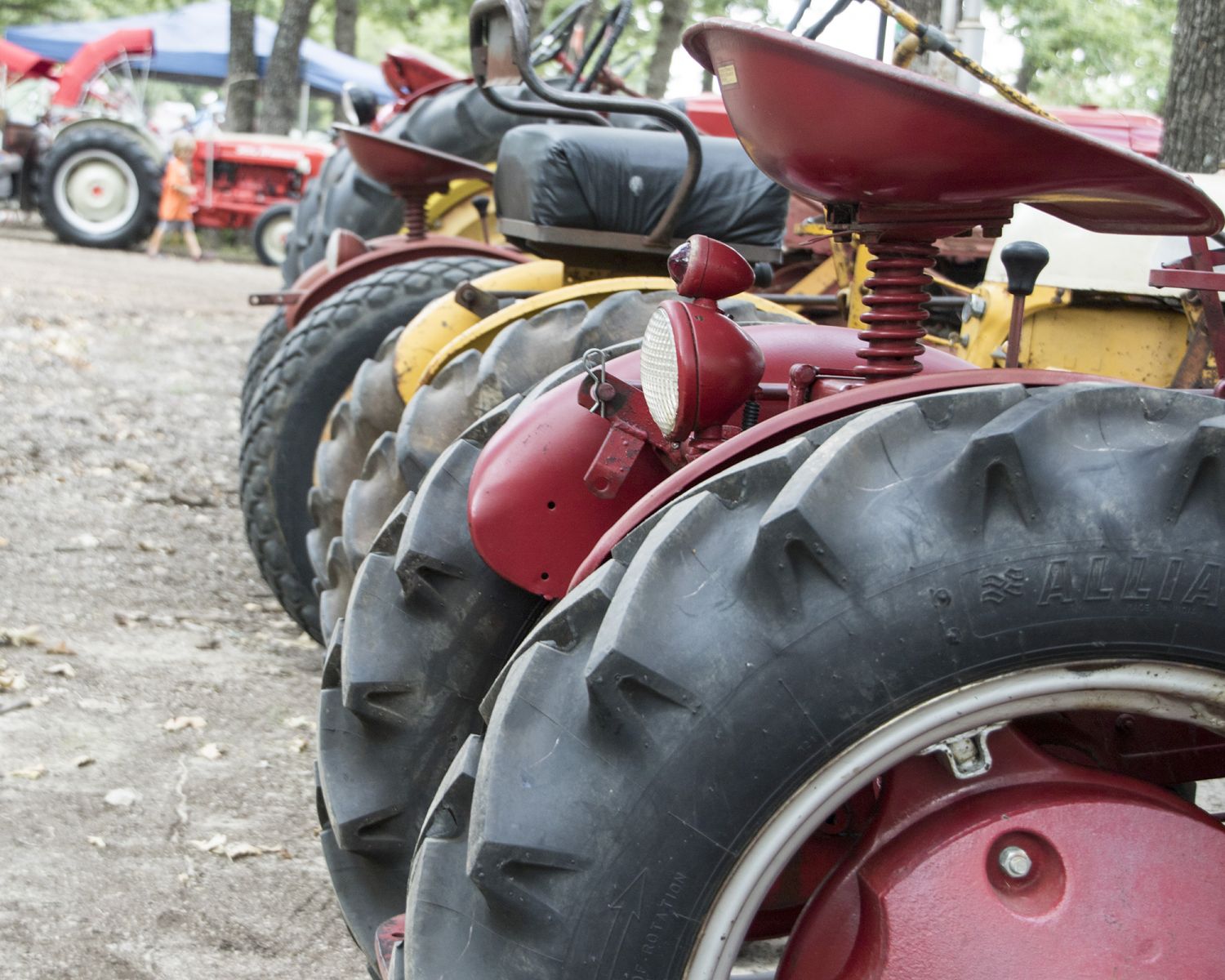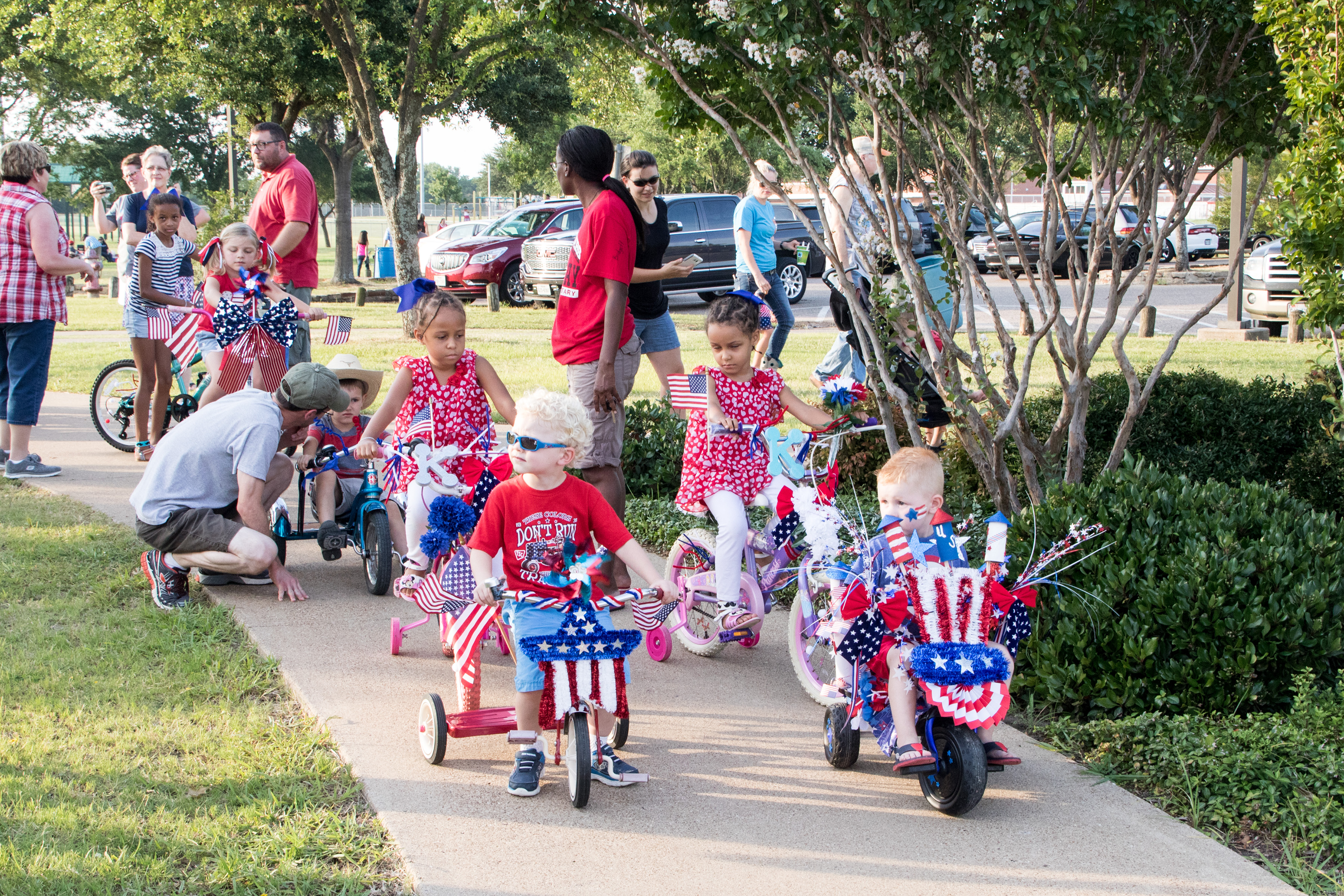 Annual July 4th Fireworks Display
It's a red, white & blue celebration for kids of all ages. Cheer for the youngsters putting on their best patriotic colors for the Tricycle/ Bicycle Decorating Contest and Parade at Ben Gill Park. The Chamber of Commerce Convention & Visitors Bureau's annual July 4th Fireworks Display draws 5,000-6,000 spectators who "ooh" and "aah" at the fiery show. Don't miss it! Held in dark at Ben Gill Park.
2020 COVID update: this year's event will be fireworks only; no in-person events. We encourage you to watch from your car, your driveway or somewhere nearby. The fireworks will light up the sky over Ben Gill, which is easily viewable for miles. You can tune in to KPYK 102.5 FM the evening of the event to know when the show is about to begin and hear patriotic music accompaniment.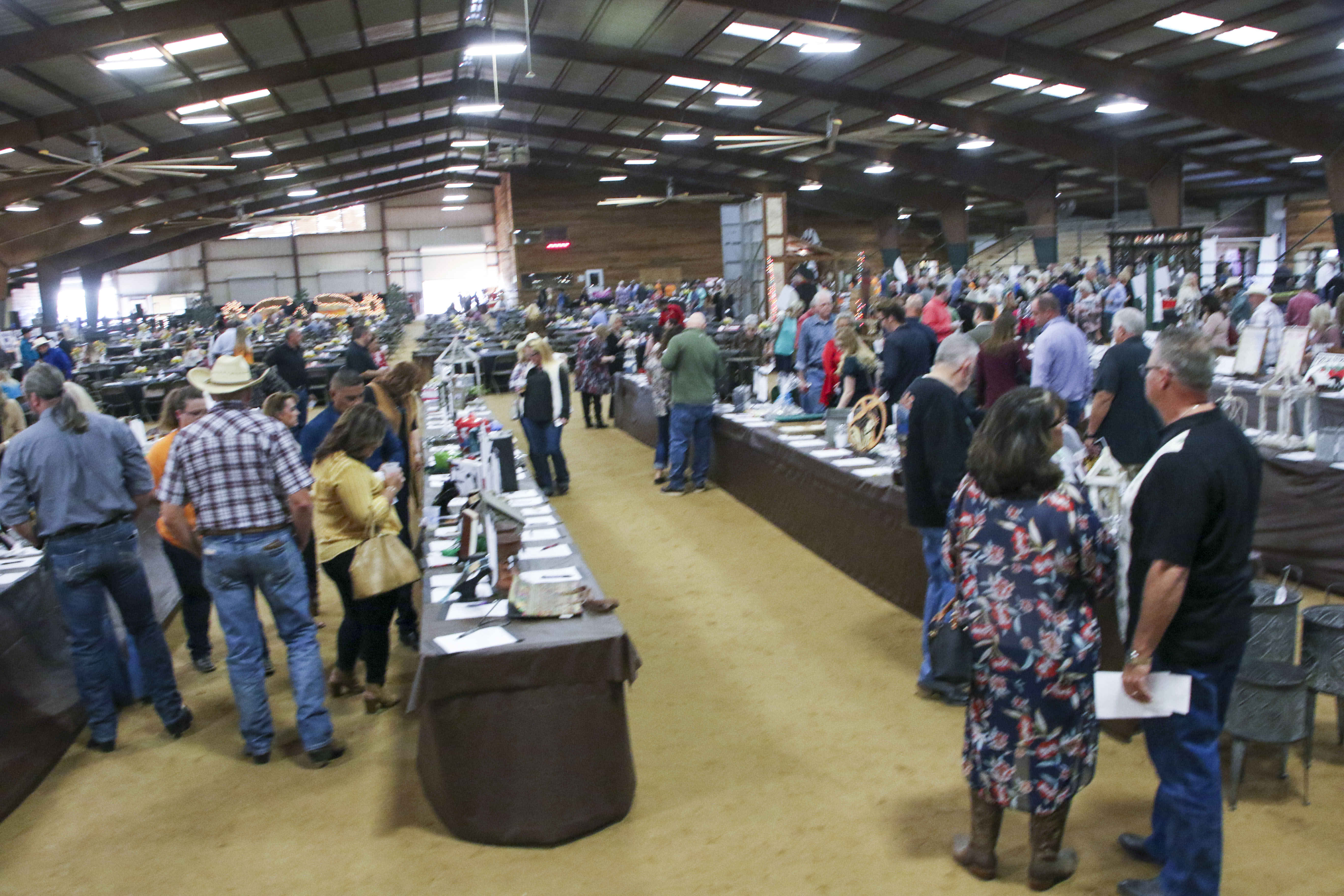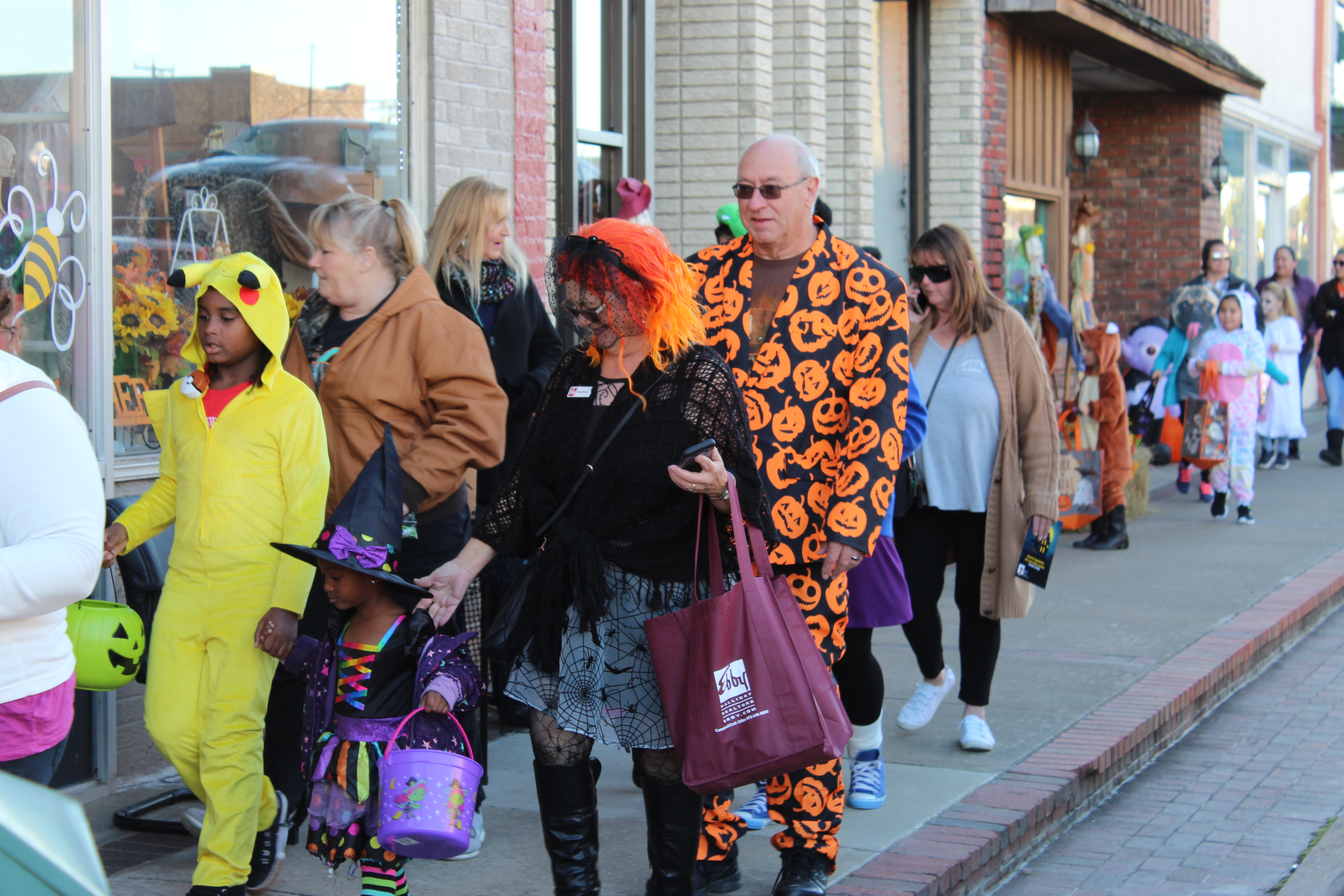 Downtown Trick-or-Treat
Downtown Terrell welcomes whole families of spooks and goblins with safe Trick-or-Treating, music, contests, and other Halloween favorites.
Christmas in Terrell
Celebrate the magic of Christmas with several special events that highlight the holiday season.
Christmas tree lighting at City Hall
Social Science Club Tour of Homes
Stanley Ballard Senior Christmas Parade along Moore Ave.
Sip, Shop & Photo Opp
Santa Around Town
Special Holiday Shopping Events
Several musical programs and holiday celebrations at area churches
The Nutcracker Ballet
and More